Plonk Horniman Museum is popular for:
About this venue
NOW CLOSED FOR THE WINTER – REOPENING SPRING 2022!
The Horniman Museum and Gardens
This glorious nine hole crazy golf course overlooks the big trees and open green gardens of The Horniman Museum. In addition, it's perched on top of a hill and offers incredible views across London. The course was designed with younger golfers in mind, so it's the ideal venue for an unusual and exciting children's birthday party or other celebratory event. We wouldn't want the adults to feel left out though, so they're more than welcome to join in the fun – and no need to worry, it isn't too easy!
Looking to continue the fun after some putting? The Horniman Museum have a pavilion that is available to hire, located just next to the Animal Walk and Butterfly House, and within easy reach of the Museum's exhibitions and galleries. So, if you're ready to host a children's party like no other, please do get in touch to find out more. We can accommodate up to 54 people (little or grown!) for private hires.
Learn More
Group Enquiries
Brochure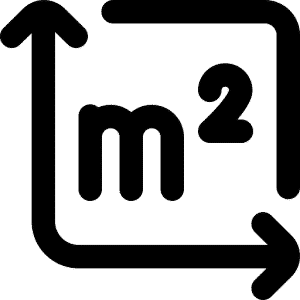 ✓ In-house catering (including lunch boxes)
❌ Allows external catering
❌ Approved caterers only
❌ BYOB alcohol allowed
✓ Can provide alcohol (adults only!)
❌ Kitchen facilities available
❌ Can provide halal
✓ Can provide kosher
✓ Complimentary water
❌ Extensive vegan menu
❌ Extensive gluten-free menu
❌ Complimentary tea and coffee
❌ Buyout fee for external catering
✓ Bring your own cake!
Alcohol licence arranged upon request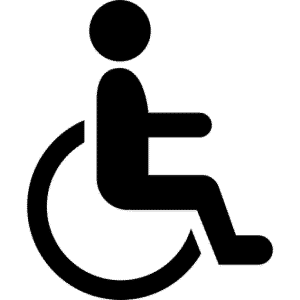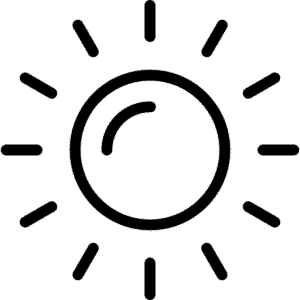 ✓ Games Competitions / Tournaments
✓ VIP events
✓ Private Parties
✓ Own birthday cakes
Lunch boxes / catering available. PA system and music available with pavilion hire.
About Plonk London Fields
The course features Plonk's signature loops, huge thrilling hills, bonkers balancing beams, and radical ramps, in one of the most beautiful settings in all of South London.This course is fully outdoors, so it's important to remember that rain may interrupt play!The Horniman Museum and Gardens also offers a range of other attractions, including an Animal Walk, Butterfly House, and a variety of exhibitions for all ages.