Are you planning a date night in London with your 'significant other'? Do not fret! There are more than a dozen things to do and places to go. Regardless of whether you live within London or are visiting, you will discover that the city has endless options of fun to be had in all seasons.
When we are talking about places and things to do for a date night, we are talking about quirky pop-ups, rooftop bars, prosecco and painting experiences, an endless list of comedy night venues, weekend markets, indoor and outdoor cinemas… you name it, London has it all!
The city is always buzzing with activity, even though it is considered an expensive place to visit, it has something for everyone and every budget. In this article, we are going to explore 5 ideas for a date night that you should consider when making plans.
The Alchemist
As the name suggests, The Alchemist is the master of the 'dark arts of molecular mixology' and is one of the fun places that make a great spot for an unusual date night. The hotspot has several locations scattered all over London and offers a great opportunity to interact with the bartenders as they serve some creative cocktails that you have never seen before.
Crazy Mini Golf and Drinks At Hoxton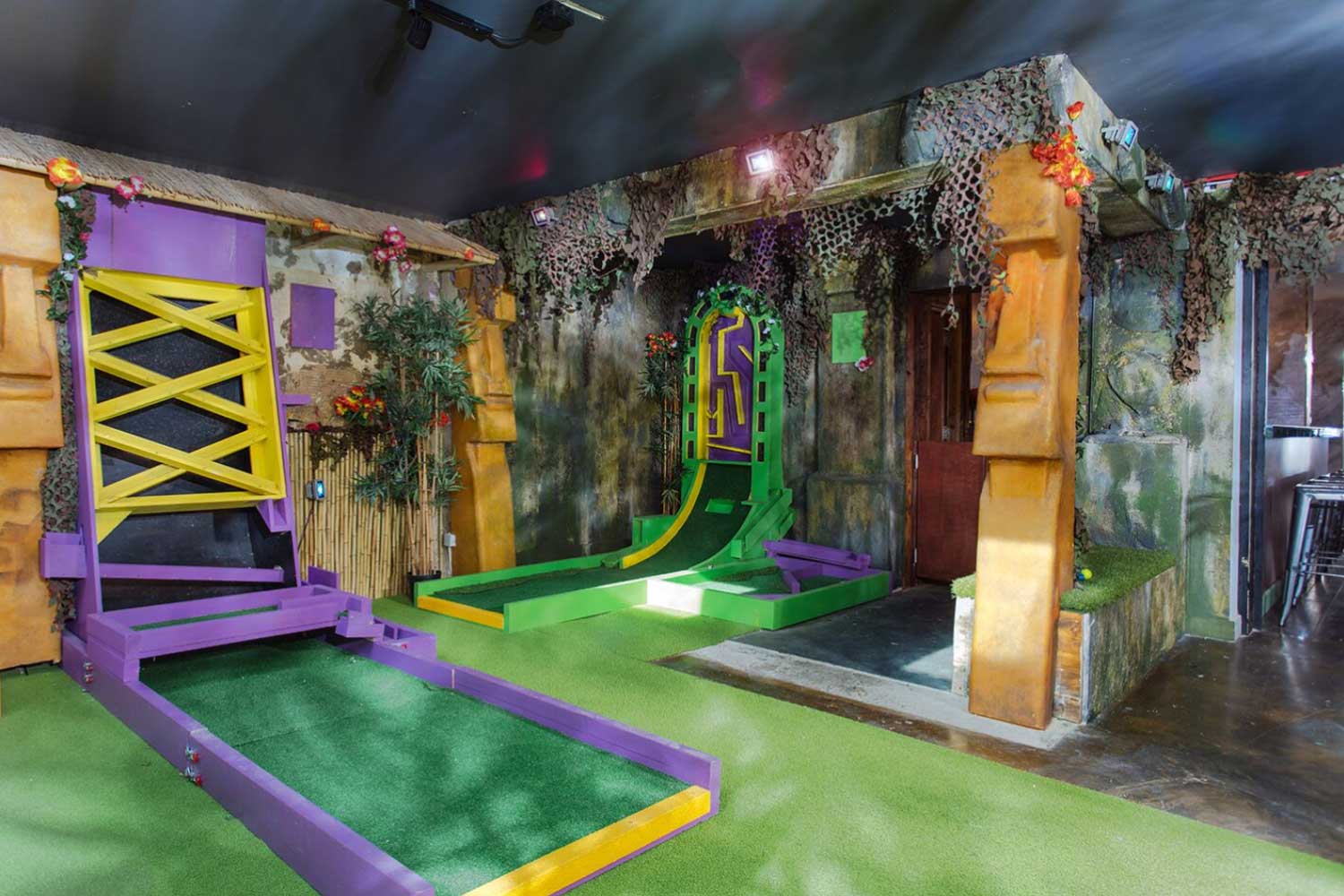 Go crazy golfing with your date. This makes the perfect activity for two, where you can play against each other or play as a team and take on the classic obstacles that have become a signature of Plonk venues. The Hoxton venue offers an opportunity to open up and get to know your date. You can also grab a drink and chat about your favourite things whilst enjoying some classic arcades and pinball machines!
Crazy Golfing In Camden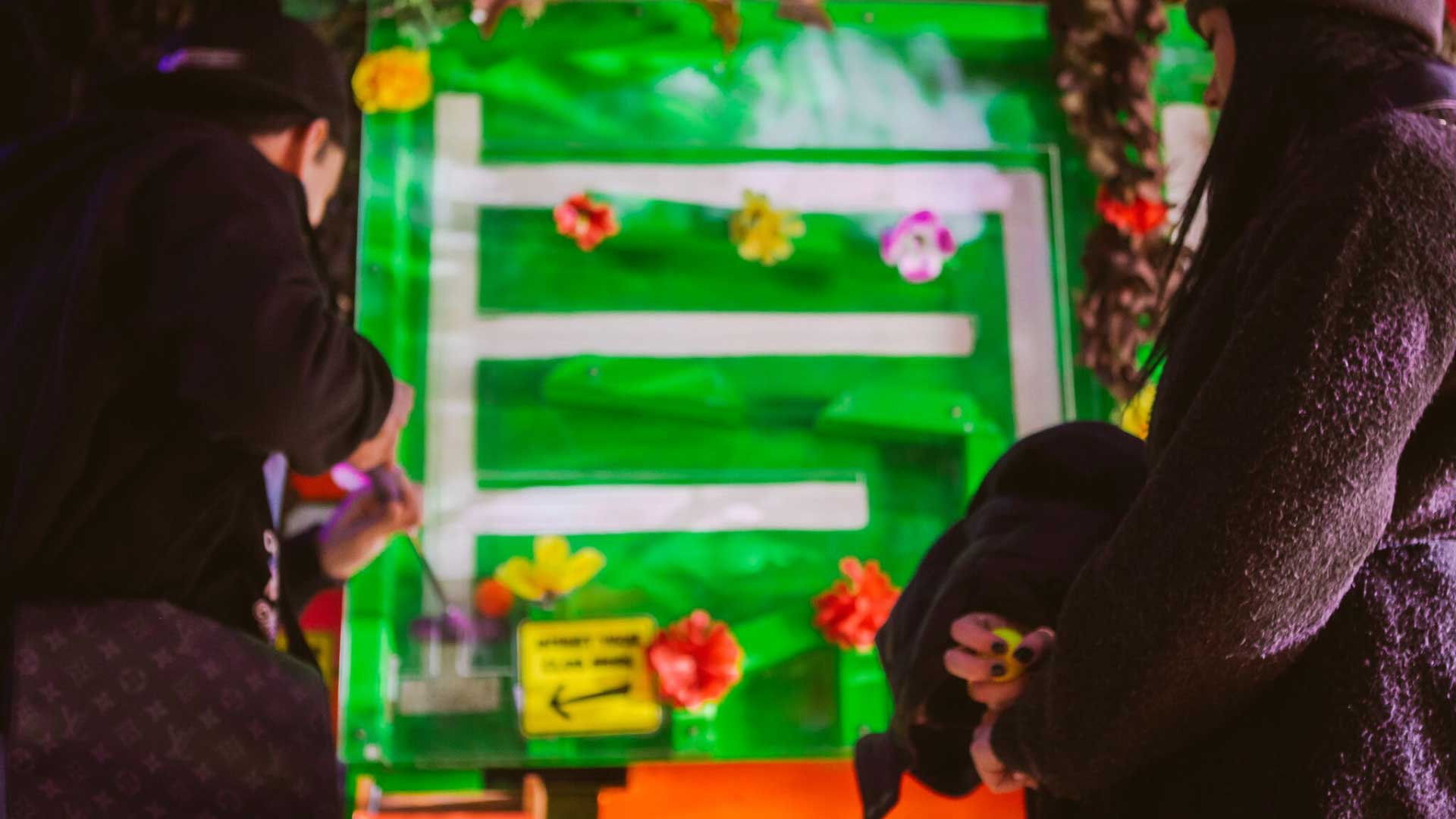 If you are visiting Camden Market with your date, you might want to go crazy golfing at Plonk Camden.
The venue has everything that will make your date night fun and exciting. It's all about the laughter and competition as you both tack the obstacles of the mini 9 hole golf course. This BYOB venue allows you to bring two bottled or canned drinks with you.
Gordons Gin Bar and Cheese Boards
You might want to take your date to this iconic bar that was established in 1890. Gordons Gin Bar is said to be the oldest bar in the city. It has both indoor and outdoor seating so it is a perfect spot to have wines and spirits with your date. You can head down to the cellar and enjoy the cosy atmosphere by candlelight. And don't forget to try the cheese boards.
Electric Cinema
A perfect way to spend the night with a date is to spice things up by visiting the Electric Cinema. The boutique set up offers a unique experience where you can order drinks delivered to your sofa while enjoying an exclusive lounge-like experience watching classics or new releases.