Plonk Shoreditch is popular for:
Birthday Party
Christmas Party
Corporate Event
Work Social
Shoreditch
Our newest venue is now open back in the heart of Shoreditch! Our 9 holes cut through the clouds and into thunderstorms in one of our best courses to date. Jumbo loops, ball lift hills, balancing beams and jump shots all await you in Plonk Shoreditch. We have a full service cocktail bar serving up house and classic cocktails, draft beer and cider, craft cans, spirit mixers and more, so none of your guests will go thirsty as they work their way around the course.
Once you've finished your rounds of golf, brand new 4D Pong tables await for some more 'friendly' competition. This venue is perfect for private hire takeovers – ideal to combine with a meal out locally! So, if you're ready to host an event like no other, please do get in touch to find out more. We can accommodate up to 90 people for private hires.
Learn More
Group Enquiries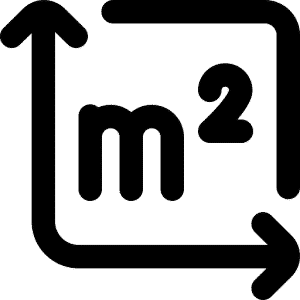 Whilst we don't have catering facilities at the venue, there are countless restaurants nearby.
Alcohol licence until 12am.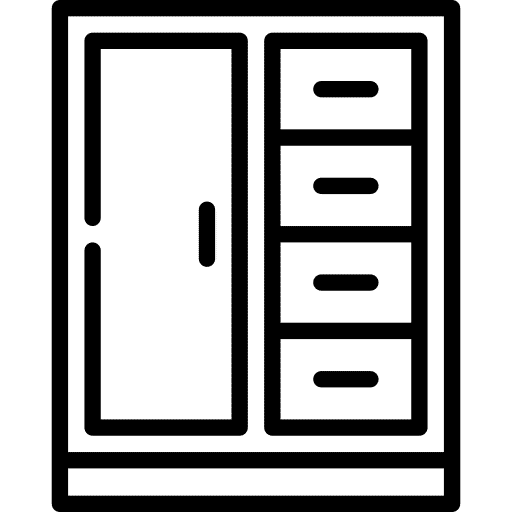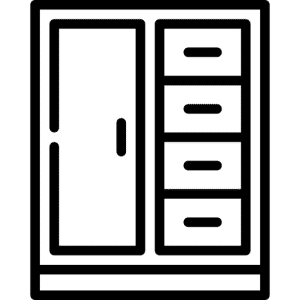 ✓ Games Competitions / Tournaments
✓ VIP events
✓ Private Parties
✓ Own Music Playlists
No Catering. Background Music Only
About Plonk Borough Market
Plonk has finally returned to Shoreditch – and we've done it in style! Our newest venue features our most inventive course to date, a full service cocktail bar, and brand new 4D Pong – you won't find these anywhere else in London!
We can't offer food, but Shoreditch is full of incredible restaurants – so why not take over our venue for golf, games and drinks before going elsewhere for dinner? We'd be happy to provide you with some recommendations for the Plonk team's favourite local spots!