Plonk Shoreditch is popular for:
Birthday Party
Christmas Party
Corporate Event
Event Venue
Party
Unusual Space
Shoreditch
This isn't just another nine hole golf course – it's a full games bar with a wide range of options to keep you and your guests entertained for hours!
This venue is truly unlike anything else out there, and we couldn't be more excited to make it available for private hire. We're ready to host your party or event – you bring the people, and we'll provide them with a fantastic selection of drinks from our bar, along with incredible food from our signature 'Clubs and Wedges' kitchen. But that's not all…
Our Shoreditch venue features a full nine hole Plonk Golf Course, along with retro arcade machines, modern pinball, board games, unique vending machines and even brand new, 4D Pong! There's something for everyone here, so none of your guests will be left out of the fun.
So, if you're ready to host an event like no other, please do get in touch to find out more. We can accommodate up to 120 people, and the venue is available for both exclusive and part hire.
Learn More
Group Enquiries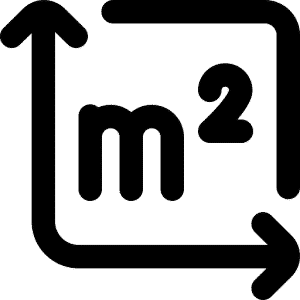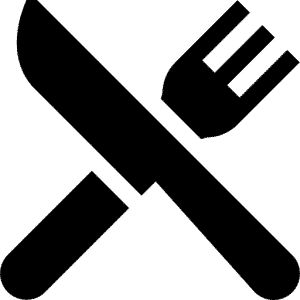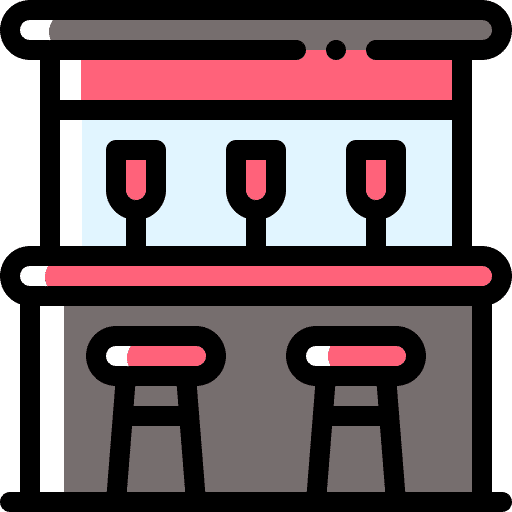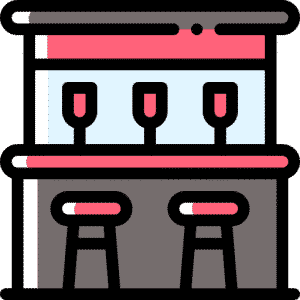 ✓ In-house catering
❌ Allows external catering
✓ Approved caterers only
❌ BYOB alcohol allowed
✓ Can provide alcohol
✓ Kitchen facilities available
✓ Can provide halal
✓ Can provide kosher
✓ Complimentary water
✓ Extensive vegan menu
✓ Extensive gluten-free menu
❌ Complimentary tea and coffee
✓ Buyout fee for external catering
Alcohol licence until 00:00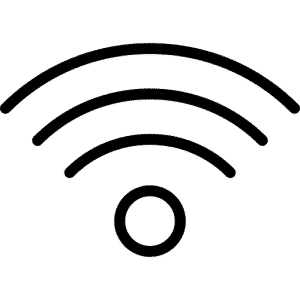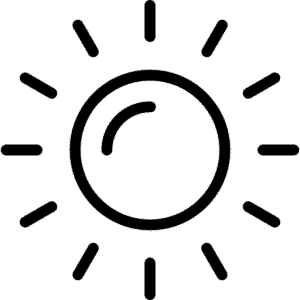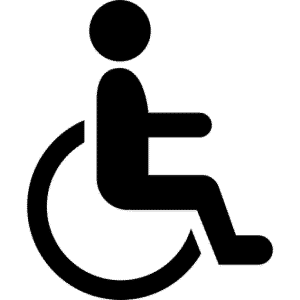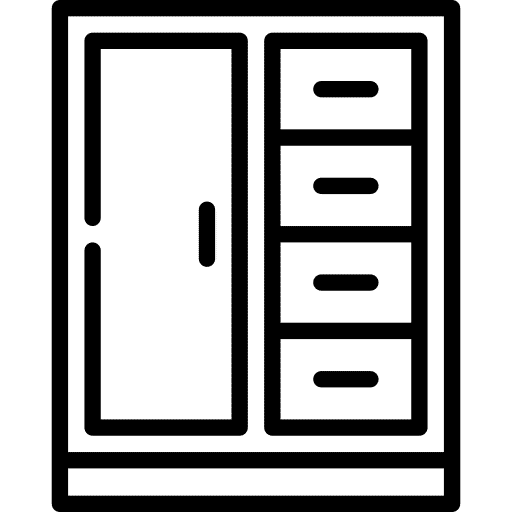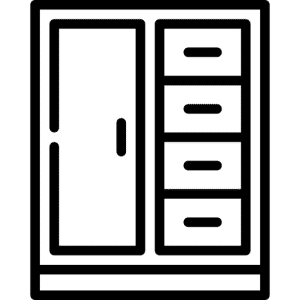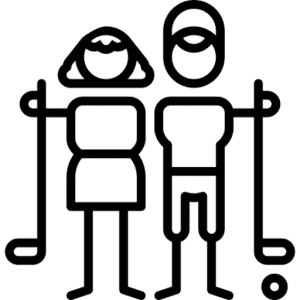 Crazy golf, classic arcades, pinball, foosball, 4D Pong and more!
✓ Ticketed events
✓ VIP events
✓ Enhanced security events
✓ Own music equipment / DJ
No outside catering, no BYOB. DJ's allowed
Plonk Shoreditch – also known as The Clubhouse – is full of surprises. It's our first full games bar, and we've filled it with fun! It wouldn't be Plonk without a challenging nine hole golf course, but we've been able to fit in so much more – classic arcades, modern pinball, unique vending machine, 4D Pong, board games – the list goes on!
We've stocked the bar with everything you could possibly need and then some, so even the fussiest drinkers will find something to enjoy. Our friendly staff will make sure that no one goes thirsty!
All good games bars need a kitchen, so we've launched our 'Clubs and Wedges' concept. It's not just a great pun – we serve the most incredible club sandwiches and burgers, along with delicious wedges and a variety of house dips. For private hires we can offer an expanded menu, including canapes and sharing boards. Have something else in mind for your event? Get in touch and we'll see if its possible!
We here at Plonk love our new Clubhouse, and know that you will too!