If you are a parent and you are looking for ways to have fun with your kids, why not try some outdoor fun. Kids love to play outside because they can get all the space that they need to run and hide, and play. Just like it was when your parents let you go out to play, or when they took you out to the park, it is actually one of the most fun experiences growing up.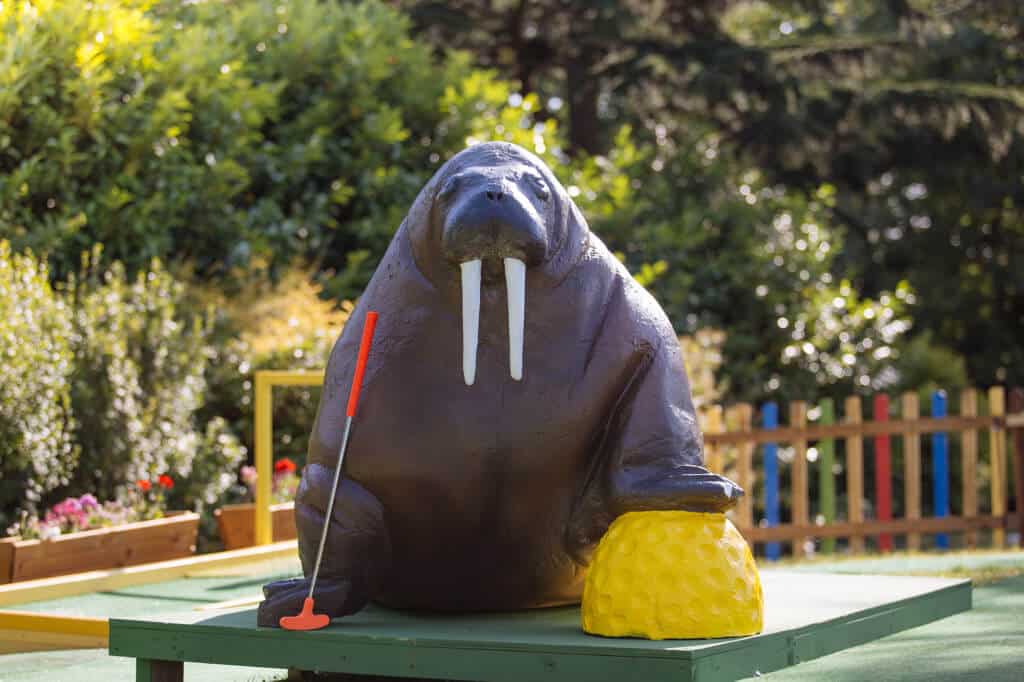 The greatest part about having fun outdoors is that there is an endless list of things to do, games to play, and fun places to visit. Now, we are going to list some incredible outdoor games for kids in London, so if you live in the British capital, this is for you.
Giant Tumble Tower
You have probably heard about this game before. It's a fun game for everyone. The tumble tower is mostly made from wood and can be stacked to build a tower that is about 3 feet's tall. Everyone takes turns to remove a block from the tower without it being knocked down. It makes a fantastic outdoor game because kids love it.
Garden Dominoes
Garden dominoes are a good way to start outdoor activities, or if you are looking for something more quieter. There are various domino sets that come in various sizes, but we recommend the larger pieces which are more suitable and fun for outdoors fun. It's a decent family game that every one from the ages of 3 can play.
Limbo
Whether it's an outdoor kids' party or a family get-together, this is one game that you cannot go wrong with. Watch your kids attempt to beat the lowest beam, this game is a true test of flexibility for kids and adults alike. You can pair up your children or form teams taking turns going at the beam. The lower pegs of the beam are suitable for kids, but adults who think they are very flexible can try it. It is a fun and exciting outdoor game.
The Yard Twister
This is a classic game that can be played indoor and outdoor. It is a game that brings out the laughter in kids and is also fun for adults. You can purchase a twister mat or make one by spray painting circles directly on the grass. It makes a great game for kids outdoor parties or playdates, and also a fun family activity.
Crazy Golf In Forest Hill
If you are looking to take the outdoors away from home, you can go with your kids to Plonks Crazy Golf in South East London. You can dedicate a day out for a day of crazy golf. You also get the opportunity to check out the Horniman Museum. Your kids will definitely enjoy tackling the 9 hole course under the summer sun.