Looking for a nice restaurant to dine in London? This guide featuring 5 of the best restaurants in Shoreditch should provide you with the inspiration that you need.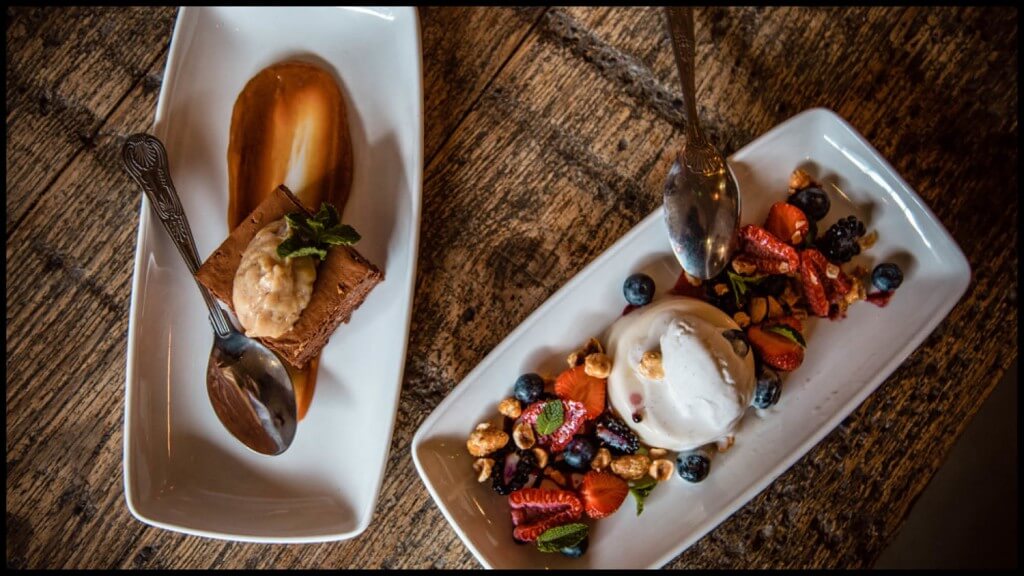 Shoreditch has a good blend of high-rollers and hipsters, as well as an array of restaurants which reflect the culture and identity of its people.
Abondance
Abondance is a restaurant from the founders of Parisian cheese merchant Androuet, which has been around since 1909. Their specialty in cheesy delights can be considered the natural highlights of Abondance. Indulge in tartiflette, fondue and the cheese boards that the restaurant has to offer, sitting on the terrace in Spitalfields Market. It has a smaller interior that is decorated with glittering chandeliers, giving it an artistic grandeur.
Leroy
The hustle and bustle, and streams of pubs might have you thinking that Shoreditch might be lacking in impressive and serene places like Leroy. But you will be totally surprised once you get here. This is a wine bar and an awesome place to cool off, especially when you are looking to escape from the busy life of Shoreditch. The restaurant is set up in such a way that allows visitors to get very comfortable the moment they walk in.
Smokestak
When you are making your list of restaurants to visit while in Shoreditch, you don't want to leave out Smokestak. It is arguably one of the best barbecue restaurants in the city. They score very high points for their brisket bun because it is made perfectly. They present the meat in such a way that you will want to dive right in the moment you get served. You should also try out their charred greens and salt baked beetroot, especially if you are a vegetarian. The restaurant has a really nice interior as well.
Rochelle Canteen
There is so much to do in Shoreditch – you can start off your evening by having pre-drinks at Plonk's BYOB course in Shoreditch, then enjoy some crazy golf before heading to the restaurants nearby. BoxPark is surrounded by drink vendors and restaurants like Rochelle Canteen. Rochelle Canteen has a charm that makes its customers want to talk about it. It is a British-style restaurant located in a serene and quiet square off the High Street, serving some of the best cooking in town. The restaurant offers mostly lunch service, but you can check it out in the evenings just before the weekend as well.
Gunpowder
Since its opening, Gunpowder has become the talk of the town. It is not the regular Indian restaurant where you can guess what might be on the menu. It is one of those restaurants where you share plates, but in this case, you will be sharing meals like venison donuts and okra fries. The cooking here is superb, and you might even prefer it to some of the posh restaurants around town.