Outdoor Activities With Kids In London
Whether you are visiting London for the holidays or you are a local, there are dozens of outdoor activities that you can engage in with your kids. London is filled with different outdoor spaces to go and see including festivals and street shows that your kids can enjoy.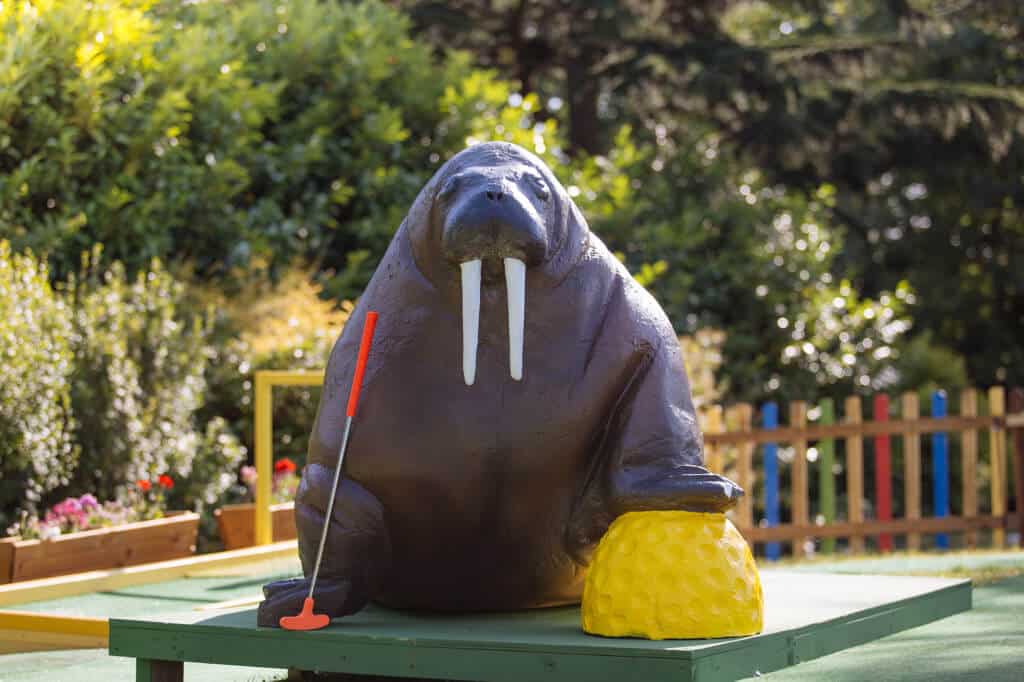 In this article, we have compiled a list of outdoor activities you can try with your kids in the holiday season.
Changing of the Guard at Buckingham Palace
This is a popular event that many people from around the world love to witness. It is pretty much a display of British pageantry that occurs outside the Buckingham Palace when a New Guard begin their watch.
The ceremony is one that kids will love to see because it is colourful and the atmosphere is just about right. You can catch the Changing of Guard, or Guard Mounting as it is sometimes referred to from 10.45 am, and it lasts about 45 minutes. This offers a great opportunity to teach your kids about the famous British ceremony.
Tower Bridge
Another fantastic place to visit with your kids is Tower Bridge, a famous British monument that received hundreds of thousands of visits from around the world annually. This is a great opportunity for your kids to learn about the history behind the people, the architecture, the city, and the engineering that built the Tower Bridge.
Explore the high-level walkways, the panoramic views and enjoy the view of London through the glass floor. Make sure to see the magnificent Victorian Engine Rooms – one of London's hidden gems.
Emirates Air Line cable Car
If you are looking for adventure with your kids, then you should board the Emirates Airline cable car from Greenwich Peninsula to Royal Docks, and enjoy an amazing view of East London from above. Your kids will enjoy gliding above the Thames in the cable car. The ride takes about 10 minutes but could take less (about five minutes) at peak periods (7am to 9am Monday to Friday). The cars accommodate up to 10 people, so try to arrive early so that you can secure seats for you and your family.
Plonk! London Fields

Go crazy golfing at Plonk Golf in Hackney, an outdoor mini golf venue in London Fields. This is one guaranteed way to give your kids a fantastic time outdoors. Visit the mini golf course and challenge the 9 holes with obstacles. The course is new, and one of the many courses that have opened across the city of London. The course has all the exciting features that have become an identity for every Plonk course.
Kids love the outdoors, so this spot is no doubt the right place for them to be if you are thinking about spending quality time with them outdoors. The course is playable by everyone including kids and people of all ages and abilities. Additionally, the course could be hired for your kids' birthday parties.
Plonk Golf at Horniman Museum And Gardens
Plonk is expanding its fun mini golf courses to a location near you, so if you are looking for the perfect outdoor activity for your kids, then you should visit Plonk Golf at Horniman.  This 9-hole family-friendly venue is located in the grounds of the historic Horniman Museum in Forest Hill. The venue offers the best when it comes to outdoor fun, apart from the exciting 9 hole course you get a perfect backdrop of the Horniman Gardens.
This Plonk golf venue also makes a perfect destination for your kids' birthday parties! There are actually several similar places in London that offer the kind of atmosphere kids love.
You can visit the Horniman Museum right after golfing, check out the petting zoo, butterfly room, anthropological gardens and many more.