London is a fun place to be for the whole family at any time of the year. If you are looking for fun things to do with your toddler for under £10, London has a wide variety of family-friendly places to visit and things to do, many of which are free.
One of the major problems that you may encounter is choosing the perfect place to start your fun day out with your toddler.
If you are familiar with the capital city, you already know that there are many factors to consider when planning a visit to London with your toddler. And if you are a parent you already know how stressful taking your little ones out can be. So we have gathered some of the fun things to do in London for under £10, especially for those looking to have fun on a budget.
Natural History Museum
The Natural History Museum is a popular place to visit for both adults and toddlers. There are various sensory and interactive activities to keep your little ones occupied. Kids love dinosaurs, so you can rest assured that your toddler will have a good time. The museum makes a perfect spot for education and entertainment. If your little one is the curious type, then you should take them to the Natural History Museum.
There are free or low—cost daily activities that your kids can partake in during school holidays.
Science Museum
Another opportunity to educate and entertain your toddler is available at the Science Museum. There is so much to see and do, and it is free!
Your little ones will get the chance to enjoy some interactive activities including experiments, a flight simulator which is open to kids daily. The Science Museum offers play sessions for kids from 18 months to 3 years old.
Crazy golf at Plonk Golf, Islington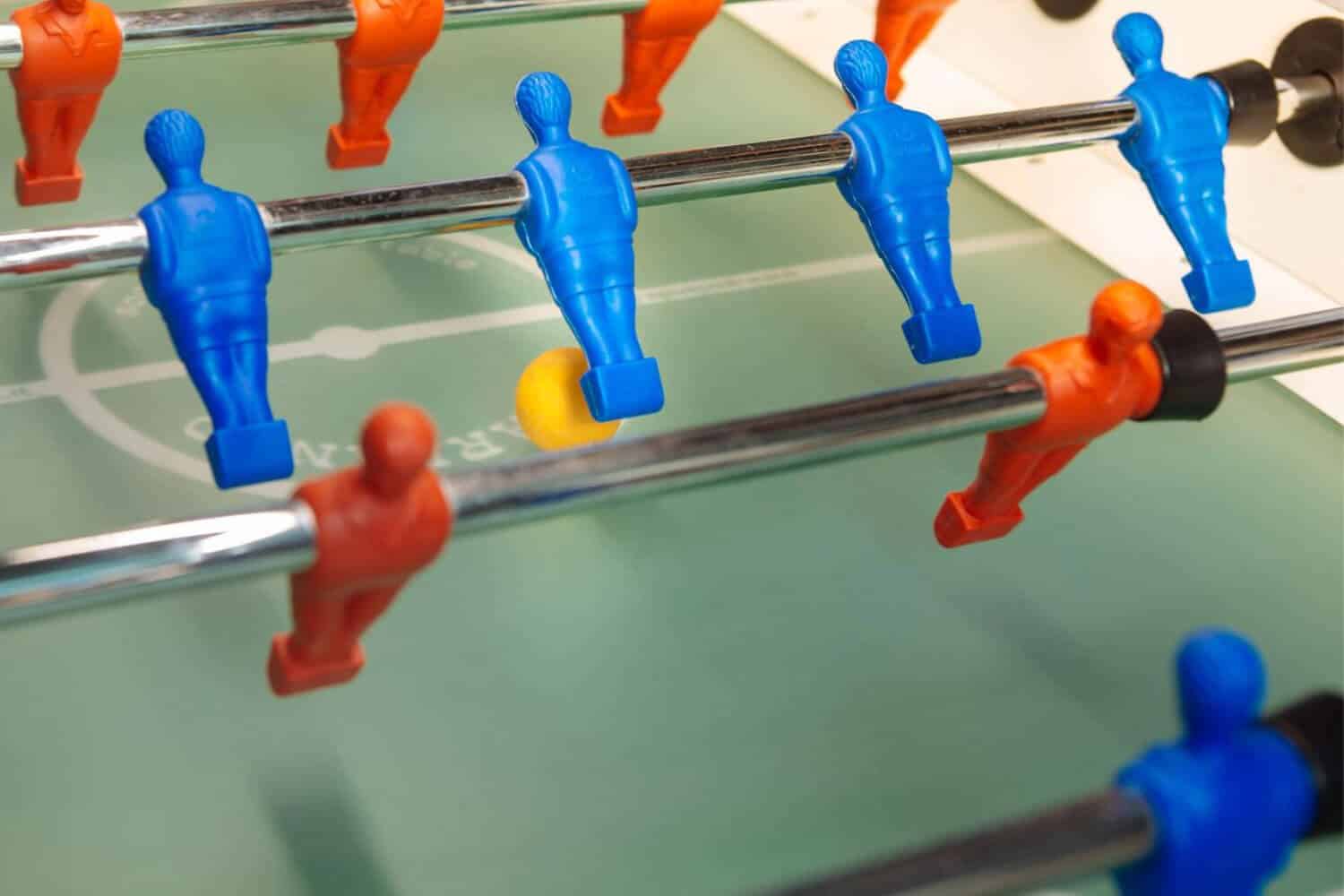 Now moving away from educational activities, a fantastic and fun place to go with your kids for under £10 is Plonk Golf's Islington venue. Plonk Golf has several mini-golf courses in London, and the Islington venue is one of its best venues yet. There are many fun things to do including crazy golfing, Foosball, arcade games, board games and many others. This is one of the most exciting family-friendly places to go with your little ones.
National Gallery
The National Gallery is one of the most iconic attractions in London. It has so much to offer in terms of culture and history, and if you plan to visit on a Sunday, there is a free storytelling session for kids under 5 years old. The Sunday morning sessions are fun and interactive, and led by professionals.
There is also a 'Welcome Wednesday' session for children 18 months to 5 years, where they can learn everything from arts and crafts to music for only £5.
The Barbican Centre
Here is another fun place to go, especially if your little ones enjoy the theatre. You should go to the 'Squish Space' and enjoy a free play. This area is packed with objects to encourage children and parents to explore while seeing the play.
The Barbican Centre is also home to the second biggest Conservatory in London – you can explore this family-friendly area for free. Order a nice lunch and get a free meal for under £12.