What To Do In Shoreditch This Christmas
If you are looking for a local experience and places that are full of character, then you will be making a great decision visiting the Shoreditch area. There are just so many things to do; you are most definitely going to enjoy Shoreditch like a local.
Here are some of the cool things that you can do while visiting Shoreditch this Christmas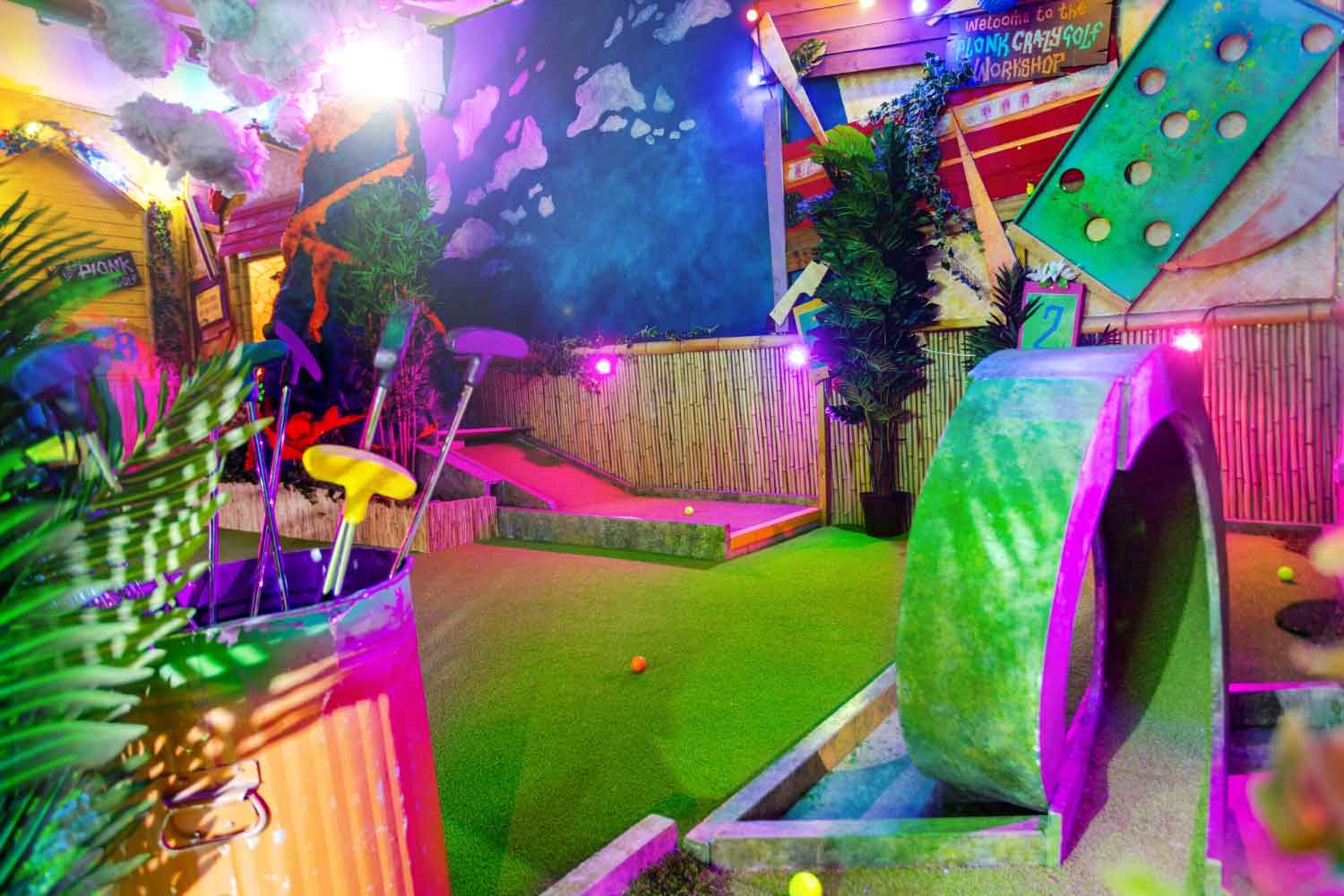 Crazy golfing is a fun activity any day of the year but even more so in Christmas. You and your friends can compete against each other or see who can get the ball past the obstacles and ramps. This place has the right ambiance for an exciting and fun-packed experience for a Christmas holiday in Shoreditch. The Shoreditch Venue features a mini-golf arena that lets you enjoy golfing in the most exciting way. You can bring your own booze!
Christmas Shopping
If you like collecting the most quirky things and shopping for unique items, then Shoreditch is a paradise. The area is teeming with shops and boutiques that offer unique clothing items, homeware, or a souvenir that tells a story about the kind of experience that you had.
Visit Brick Lane Vintage Shopping – This is where all the vintage shops are. The area is always packed during the festive season. Take your time hopping from one shop to another digging through racks of quirky clothing. This could take hours, but it is worth it.
BoxPark is an amazing structure made of shipping containers. It lights up with fairy lights and creative Christmas decorations in December. Also, it is home to pop up shops where you can enjoy a variety of food, drinks and a whole lot more.
Do an art tour this Christmas
Take a tour of Shoreditch this Christmas and be blown away by the amazing Street art on display! This is a popular activity for most visitors all-year-round, but it promises a spectacle in December with amazing Christmas lights and a lively atmosphere. It comes as no surprise considering the area is famous for its street art. You will find some of the most amazing artworks by world-famous artists like Nathan Bowen and Banksy. There is art at every turn and corner.
Visit Flower Market
Another amazing place to visit this Christmas is the Columbia Road Flower Market. Here, you get the chance to absorb and experience this utopian and alluring flower market. The market truly lights up in festive season, and it attracts visitors from around the country. It is one of London's most popular and weekend markets. You have vendors on the side of the street selling all kinds of plants from opulent bouquets to houseplants and herbs.
Go clubbing in Shoreditch
The Christmas holiday offers a great opportunity to experience nightlife in Shoreditch like never before. The area is never short of fun activities to do at night time. At some point the brothels and theatres were the "thing" but now it's bars and nightclubs. There are popular clubs like XOYO and Cargo, which are high-end clubs, but if you are looking for a budget option, there are several others.