When it comes to hosting an exciting party in London, it is likely you want something a little out of the ordinary. There are many great venues and locations to choose from in London, but you should look for a venue that offers fun and a brilliant setting. If your task is to find the best party private party venue in London for hire, Plonk in Hackney may have the ideal place for you.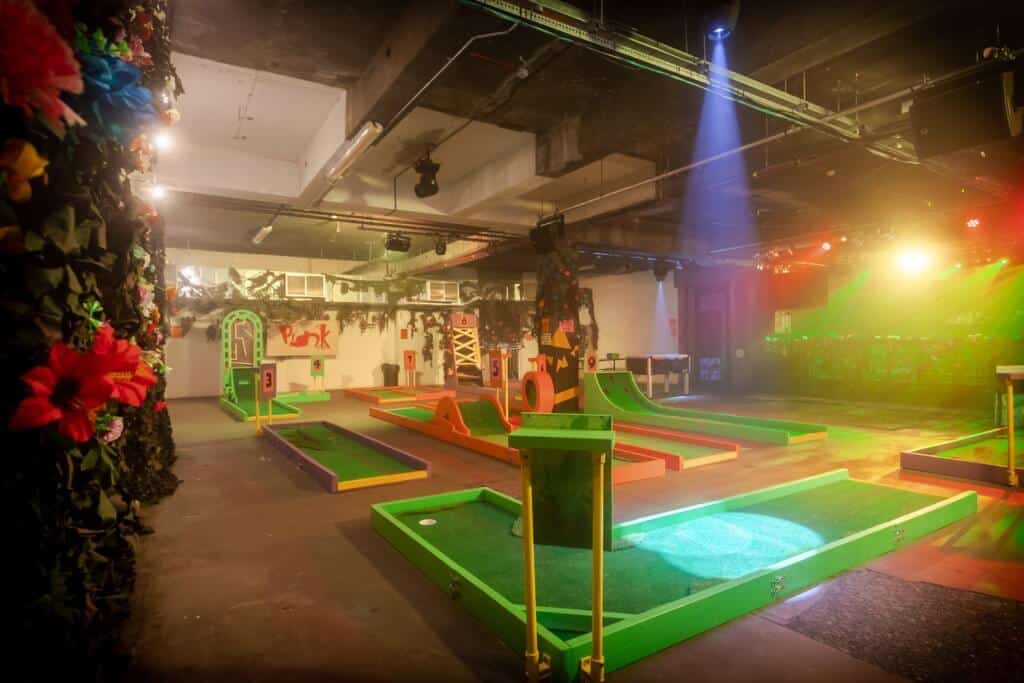 Yes, the Hangar is the place to be if you are looking to take advantage of the "Rent-A-Plonk" option, which is the company's first venture into offering a bespoke entertainment experience. With a venue that can host up to 850 people, you can host a private party that people will remember for many years to come.
Think about the party option that is best for your guests
There is no such thing as an ideal party because what works for one group of people or one occasion may not work for another party. Therefore, you want to find a party that is flexible enough when it comes to delivering the ideal entertainment and space for your needs. Plonk in Hackney offers the chance to customise lighting to your needs, you can customise the stage risk and if you would prefer to bring your own DJ, you can do so.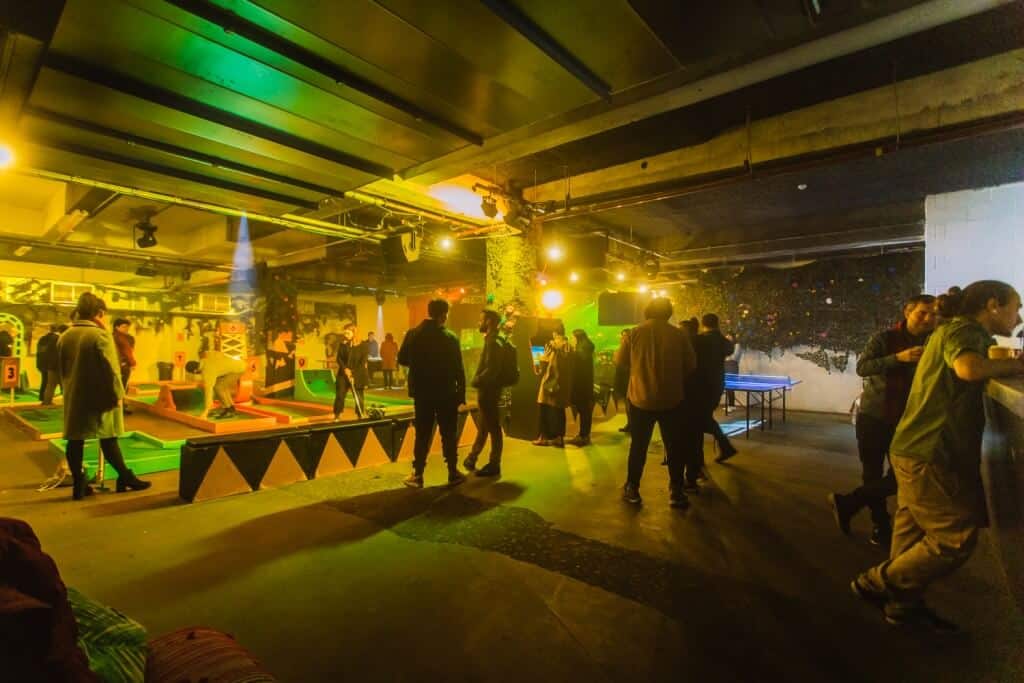 A massive part of hosting a brilliant party comes with catering, and this is one area where Plonk has you covered. All of the catering for the event is covered by Wringer & Mangle. This is a company that has been developing an excellent reputation. Therefore, you can enjoy absolutely fantastic food without worrying about arranging food for everyone.
Golf is a great activity for most people
Of course, where Plonk has an advantage over other venues is with fun. If your idea of a brilliant day out includes 9 holes crazy golf with an original Tiki twist, this is the option that is best for you. There is a chance to select trophies, prizes and medals too, so if you want to ensure all participants are acknowledged or create a winner-takes-all situation, you can do so. There will also be a winner's podium on offer if you want to create the best possible images of the winner at the end of the night.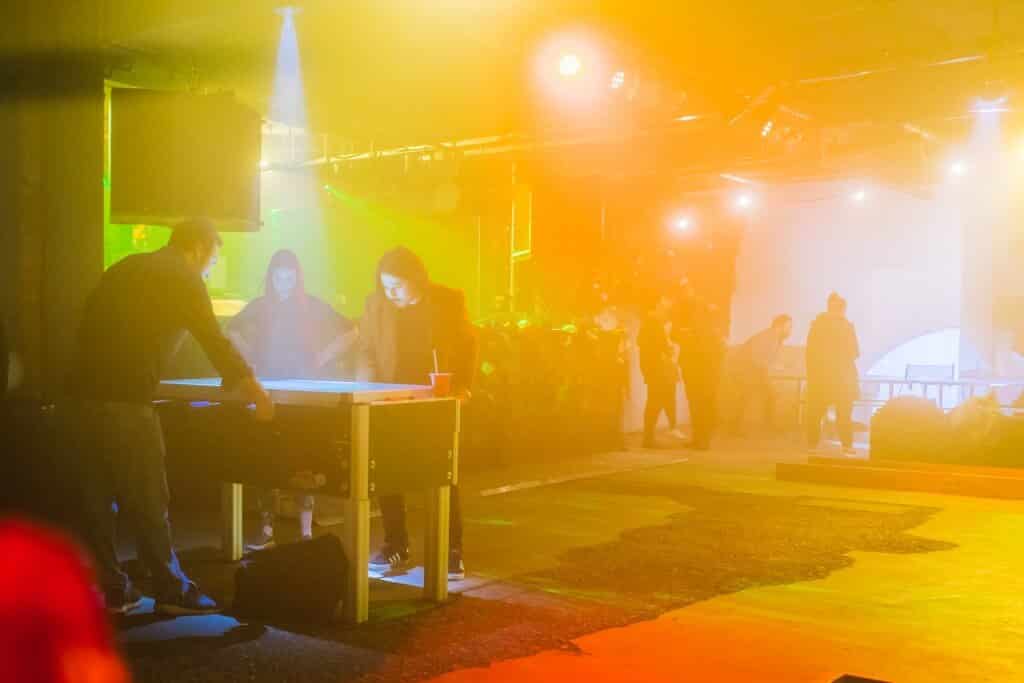 One of the most important thing about hosting a major event these days is to ensure that it is photographed and shared on social media. The private party venue with Plonk Hackney doesn't let you down in this regard. There are photo booth sets and with digital copies being sent to people's email addresses, the best images are shared quickly and ready for sharing.
It can be difficult finding the ideal venue for a party, no matter the age or interest of the guests. However, with a range of fun activities complementing the crazy golf, great catering and fun setting, Plonk crazy golf is ideal in the English capital. When you're keen to create the best private party in London, look no further than Hackney.