The Best Venues to Play Crazy Golf in London This Autumn
Looking to get together with family or friends to play some fun crazy golf in London? Then look no further as you can find everything you need at Plonk!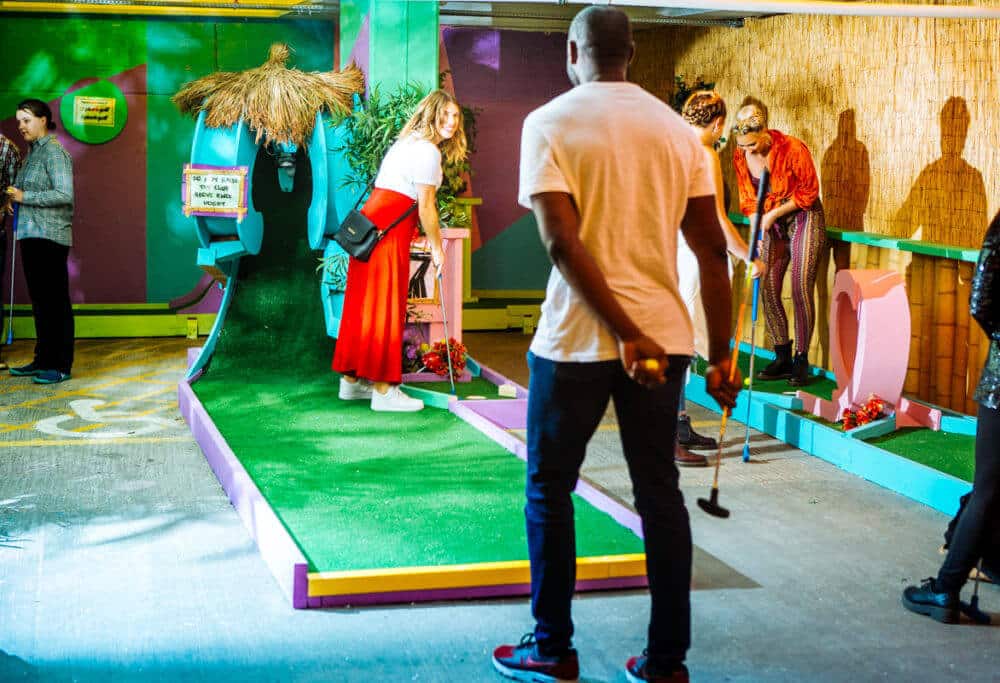 Plonk! Peckham Levels was the first crazy golf course to be built in south-East London, offering Londoners a fantastic mini-golf island paradise! There is plenty of 'fun in the sun' to be had with our brightly painted walls full of tropical sunshine colours to brighten your mood as you play.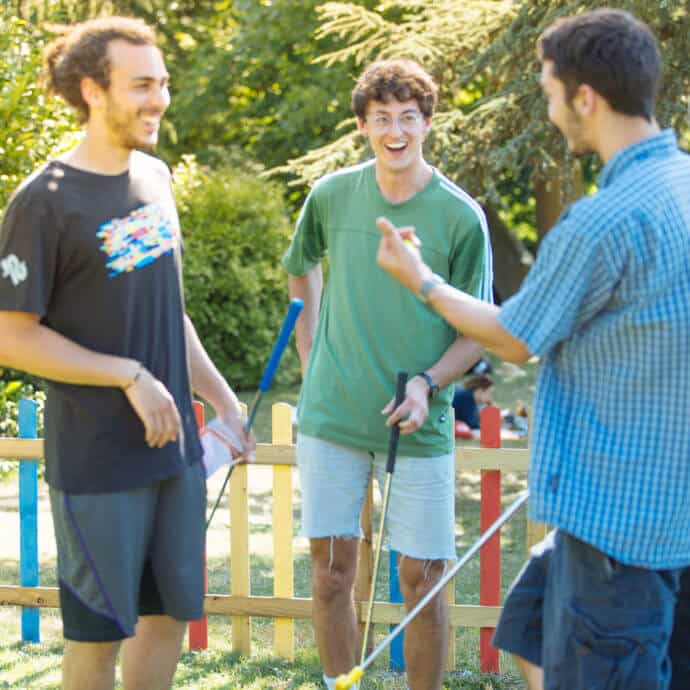 Head over to East London to Evergreen Garden Golf and enjoy nine holes of fun in the Tiki Sunshine! Out outdoor crazy-golf course is set out in the beer garden at The Peoples Park Tavern, and is ideal if you fancy combining a cool pint of craft beer while showing off your putting skills.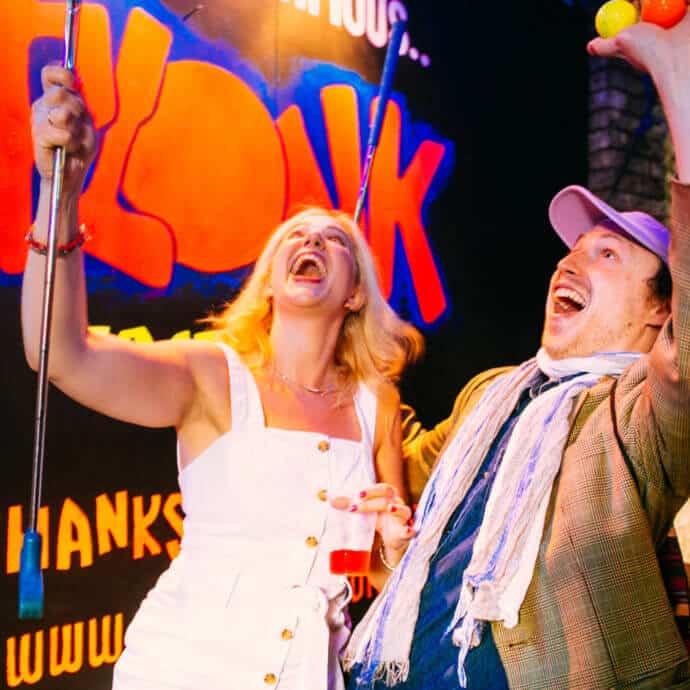 North London is home to a seven hole arcade sized crazy-golf course that packs the fun of a 9 hole course into seven, which was no mean feat of engineering! If you are up for a challenge, then Plonk! Islington is the perfect course to test your golf skills. Tricky is not the word here with ball balancing holes, beams, ramps and a signature Plonk Mini Golf Pinball Machine.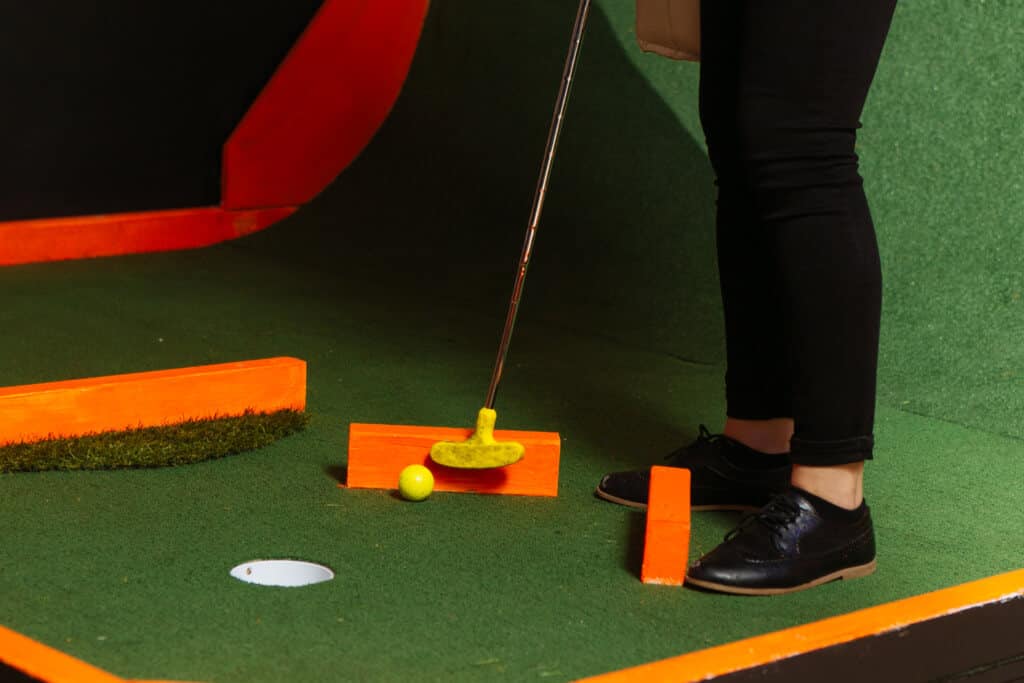 Looking for crazy-golf in North London? Then our 9 hole Plolnk World has everything you need! Head to Camden Market to experience golfing action in amongst camouflage, smoke and UV Lights. This really is a crazy-golf venue in London not to be missed!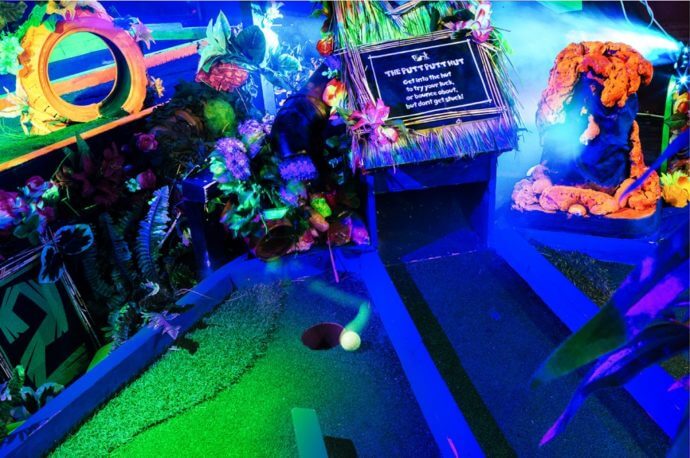 We may have given this course the nickname of 'Tiny and Shiny!' but our seven hole mini-golf course certainly doesn't leave you short-changed! Our Battersea course is our smallest, but this doesn't mean your game will be a push-over. Quite the contrary in fact. Don't believe us? Why not give it a try to find out for yourself how devilishly clever we have been with our challenging arcade version of our full sized course. They say that all good things come in little packages. We can promise you an infinity of fun, all wrapped up in our neat little package.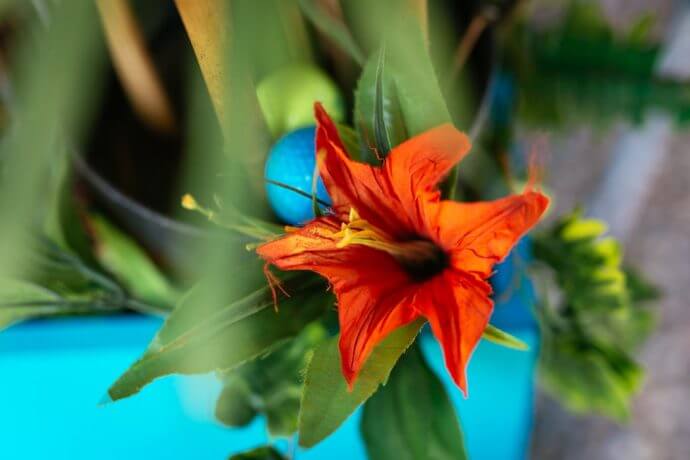 Head over to Forest Hill in South-East London for a Plonk Picnic extravaganza. Our nine-hole family friendly crazy-golf course is themed with kids in mind. Set in the Horniman Museum grounds, this course makes a great day out for the family with plenty of plonking fun in the sun! An ideal location for kids summer parties too! This course has disabled access and is open to children all day.