London's best BYOB Places
Making the most of London is difficult if you are on a budget and there are many ways that you can tailor an activity to one that is more suited to your needs or budget. For many people, a BYOB option is a fantastic way to have fun, as it means you can save money while also ensuring that you like the drinks on offer. If you have a favourite tipple that is hard to find, choosing a BYOB option ensures you can have a fantastic time on your terms.
Hawksmoor Seven Dials
If you are a steak lover and appreciate the chance to BYOB, you'll want to visit Hawksmoor Seven Dials on a Monday night. This is one of the most well-regarded steakhouses in the capital, and with the ability to bring your own bottle, you'll be able to enhance your experience.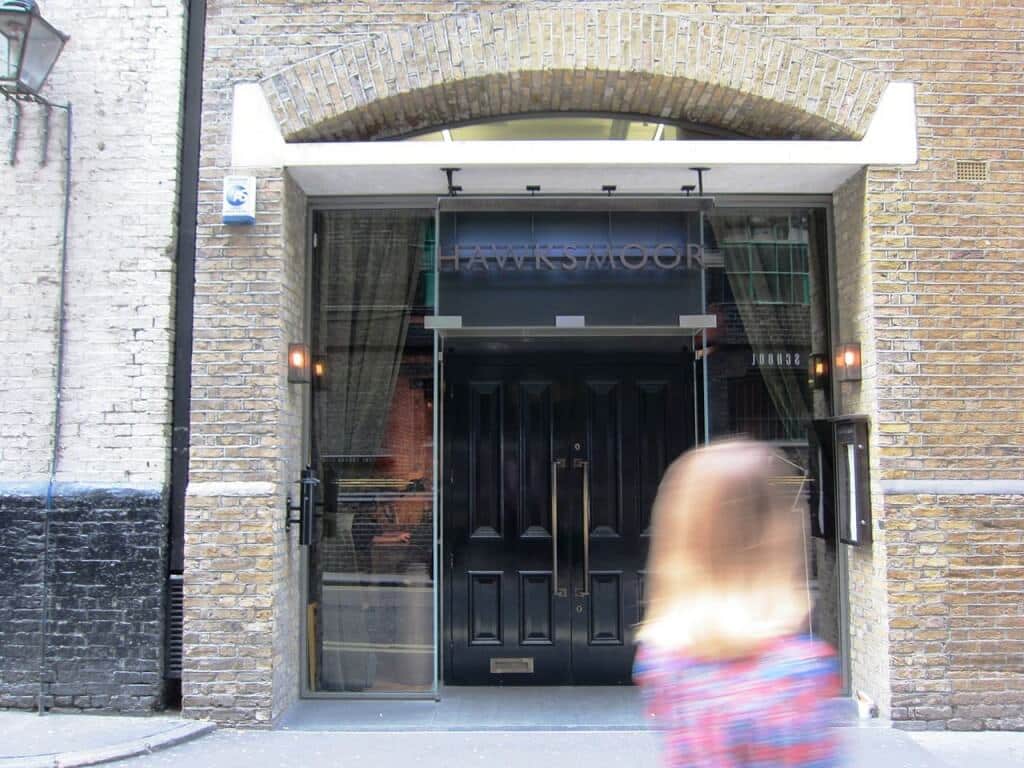 image source: here
This is the ideal way to kickstart your week or ensure that you make a positive impression when it comes to a date.
Prince of Wales Theatre
When it comes to enjoying culture, there is no denying that many people enjoy the process a lot more when they have the chance to enjoy a drink. However, many theatres only have a small and overpriced bar, which can make getting a drink difficult or quite expensive.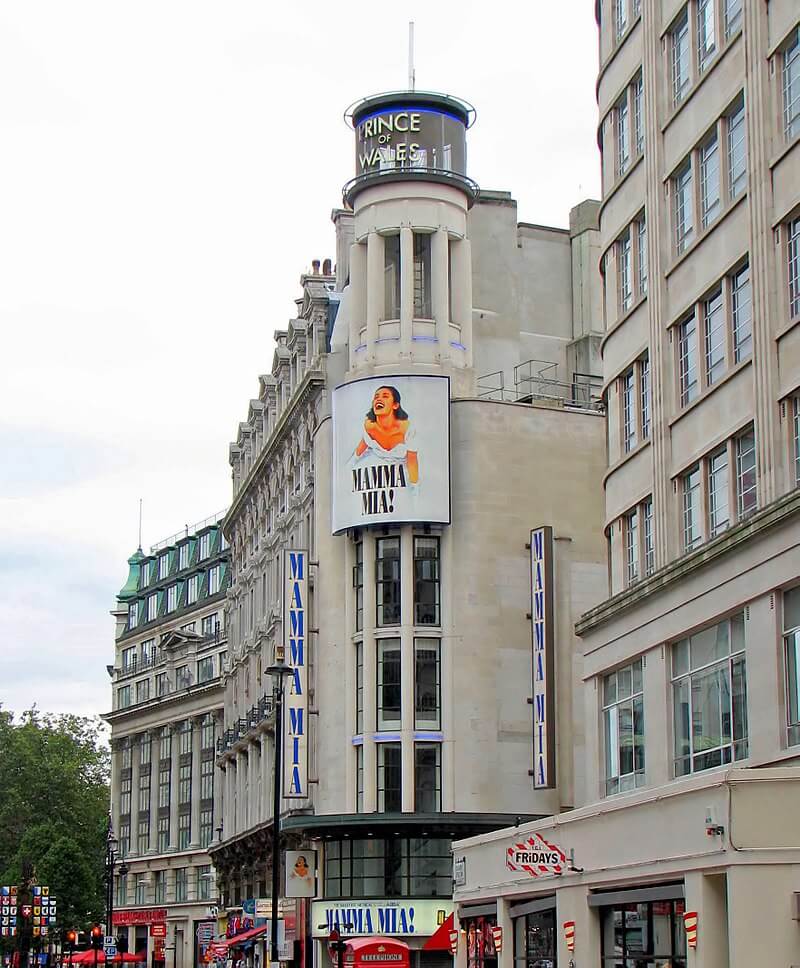 image source: here
Therefore, the Prince of Wales Theatre is likely to be a fantastic option for you to consider because this is a BYOB venue. Yes, you can bring your own bottle along as you settle down for a stunning night of culture and acting.
Clapham Picturehouse
Perhaps a trip to the cinema is your favourite activity and if you enjoy a BYOB trip, the Clapham Picturehouse is likely to be a suitable option. This is a fantastic cinema in the heart of South West London and it is highly regarded amongst the local community.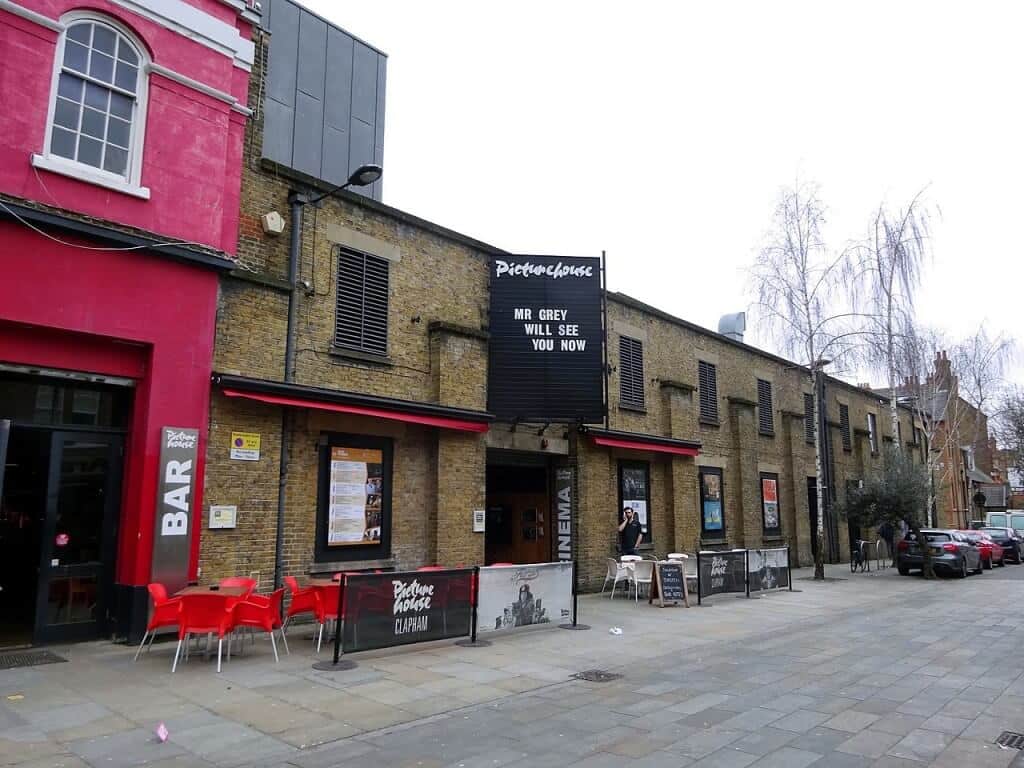 image source: here
Whether your main passion is on seeing the latest and greatest films or you like relaxing with a great film and drink, this is one of the leading venues in London.
Hackney City Farm
For a BYOB option with a difference, check out Hackney City Farm. There are dedicated events on during the week at night where you can bring your own bottle and have some fun. This is a tremendous city farm with an extensive range of farmyard animals that will be just the ticket for an animal lover.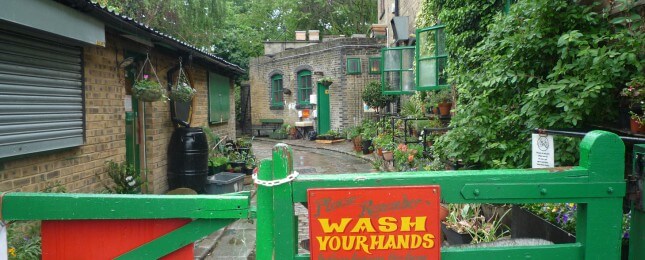 image source: here
You'll find that London delivers when it comes to fantastic BYOB events and no matter what your main interests are, there is no shortage of places to check out and have fun on your terms.