What to Do in London on a Sunday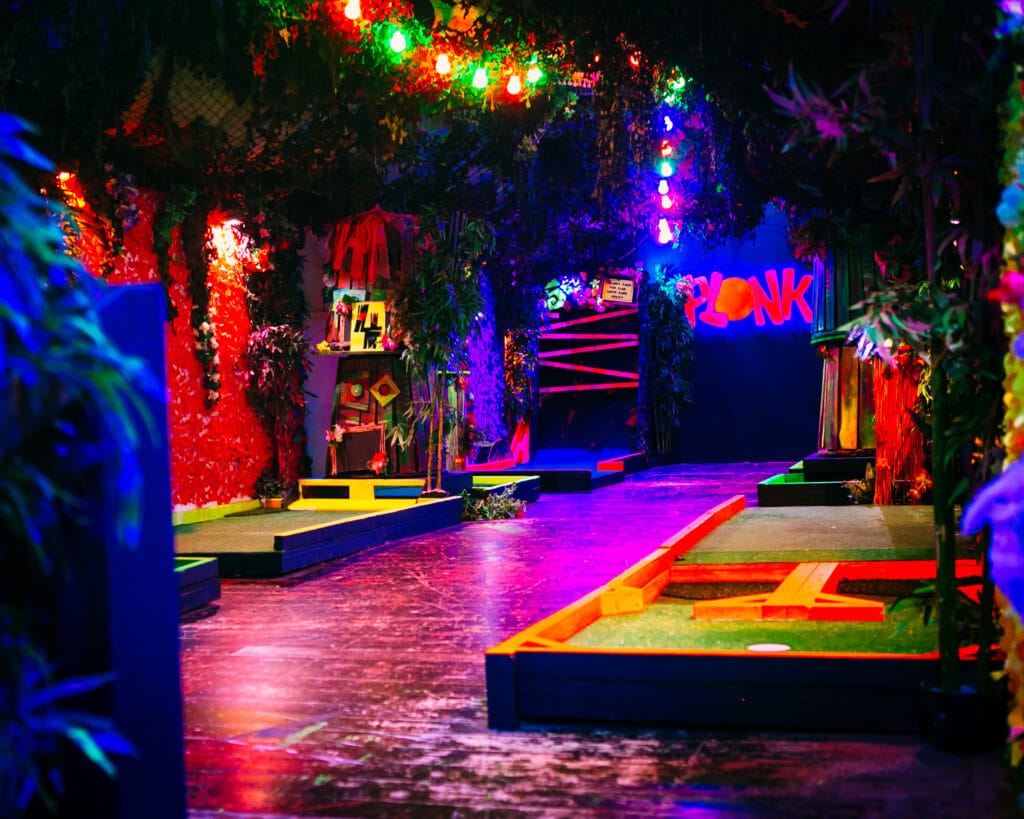 Sunday may be a day of rest for some people but if you are in London, it is likely that you will want to make the most of your time. Thankfully, there are plenty of options to consider and no matter where you are in the capital, there will be something for you to enjoy. No matter the weather, we think you'll love these best things to do in London on a Sunday.
Hackney has it all for a perfect Sunday
You will find that Hackney is an area where you can explore for a good few hours without getting bored. If you are happy getting some fresh air and wandering, there are few better locations than Hackney Marshes. If the weather is nice, you'll find that this is a very popular way to spend a few hours on a Sunday.
Then again, you may find it is best to take shelter indoors and if you do, Hackney is not going to let you down. In recent years, Hackney has been at the heart of the craft beer scene in the capital, and you can choose from several local brewers who are creating some of the most cutting-edge beers of the present day.
Mind you, if you are looking for an activity that is fit for all the family, you'll be glad to know that there is a Plonk crazy golf course in Hackney, which will provide you with a tremendous option to while away a few hours.
Explore Camden on a Sunday
Now, if you are looking for an area that is sure to be bustling on a Sunday, Camden Market is the place to be. This is one of the most famous shopping destinations in the world and you'll find that no matter what you are looking for, it is alive and kicking in Camden Market.
Of course, you don't have to spend all your time shopping in Camden. If you are looking for an activity that is fun for all the family, Plonk Golf is a crazy golf option in the heart of the market. Plonk offers 9 holes of crazy golf fun and it is indoors, so even if the weather is challenging, you can stay dry and have a fantastic time.
If it's winter time, head to Winterville
While there are many London based festive traditions you want to keep, there are also some new traditions you should add to your schedule. Winterville in Clapham Common is the ideal destination when it comes to making the most of the festive season.
You will genuinely feel as though you have walked into a Winter Wonderland, and whether you are out with the kids or you are with friends, there is a great deal to be said for checking out what is on offer in the South West of the capital. With fantastic food options, a Plonk crazy golf course, an ice rink, a cinema and plenty of rides and attractions, this is a must-see destination in the coldest months of the year.
No matter how much time you have or what you are in the mood for, you'll find that London will not let you down with whatever Sunday you are looking to experience.