What to do in Camden Market
There are so many things to do in Camden Market that it makes sense to narrow down your options. You would hate to think that you missed out on some of the best activities because you didn't know where to begin. It is all too easy to be overwhelmed by what is on offer in this popular part of North London, but if you are looking for the best things to do in Camden Market, we have you covered.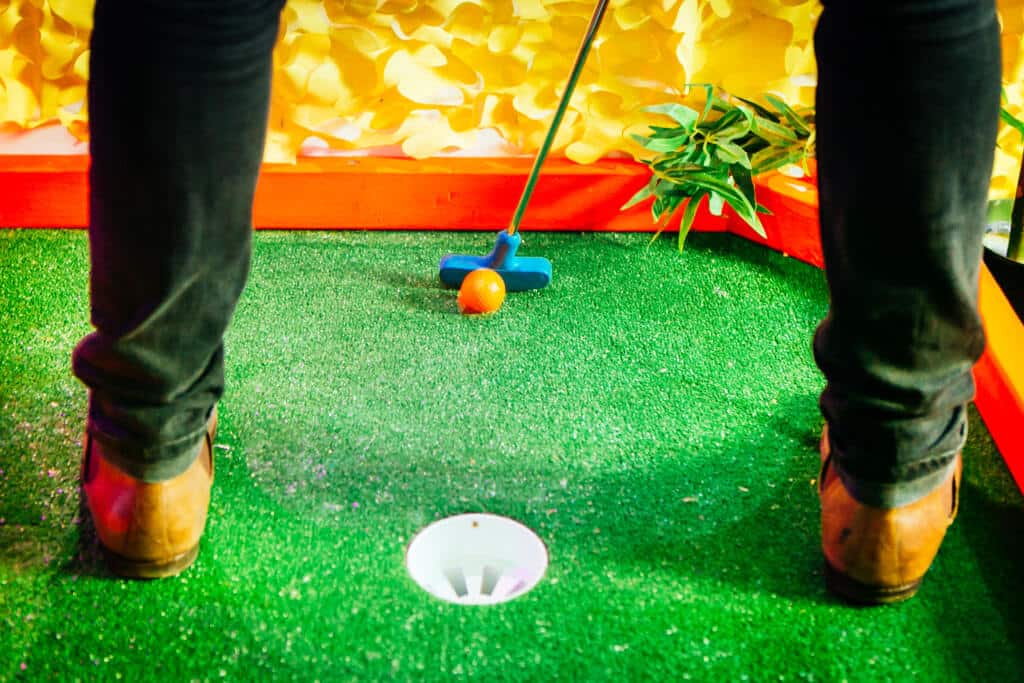 Enjoy the full range of shopping activities
Let's be honest, if you are going to Camden Market, you should spend some time shopping. For some people, this will be the sole purpose of visiting this part of North London, and no wonder. This is one of the most famous shopping districts in the whole of the UK and whatever you are looking for, you will find it here.
Of course, there are also many things to find that you never knew you needed or which you never even knew existed, so allocate some time to relax and wander around the sights and sounds of Camden Market.
Enjoy a round of crazy golf
Of course, if you are bored of shopping and you are keen to enjoy an activity that will allow you to work up an appetite, you may want to check out Plonk. Plonk is an indoor 9 hole crazy golf course that will ensure you have a fantastic time.
This is an activity that is fun for all the family but if you are planning on making a night of it, it is also a BYOB location. No matter the time of day or whatever event you are looking to create, you will find that Plonk crazy golf in Camden Market is the ideal way to while away a few hours.
Grab something to eat
Whether you have enjoyed a round of crazy golf or not, you will find the food options in Camden Market to be hugely appealing. There is a chance to enjoy dining options from around the globe and whether you're looking for a snack or something that will fill you up for the rest of the day, you are in luck.
Falafels, burgers, Turkish options, bubble tea, the very best in Asian cuisine and of course, some of the most traditional British grub is on offer, and you should find that you'll never go hungry when it comes to making the most of Camden Market.
Dance all night or day
As you'd expect from a place that is so strongly linked with music, there is plenty of chance to dance in Camden Market. While the entire area comes alive at night, if you are a daytime person, you will still find options and opportunities to have some fun. Dingwalls is a world-famous venue and there will be chances for you to jive and wail during the day at weekends, so if this sounds of interest, check it out.
Enjoy a walking tour and soak up the history of Camden Market
Camden Market has a rich and illustrious history, and if you want to indulge in it and pick up some local knowledge, there are many walking tours to immerse yourself in. This will also help you work up an appetite for the great dining options available in the area.
No matter the time of day or night or what you are looking to experience, you will find that Camden Market has something for everyone.