What to Do in London on a Friday Night
After a long week of work, it is only natural that you want to let your hair down on Friday night. Whether you are heading out with your partner or you want to have a brilliant night out with your mates, you will find that London is the leading city to be heading out in.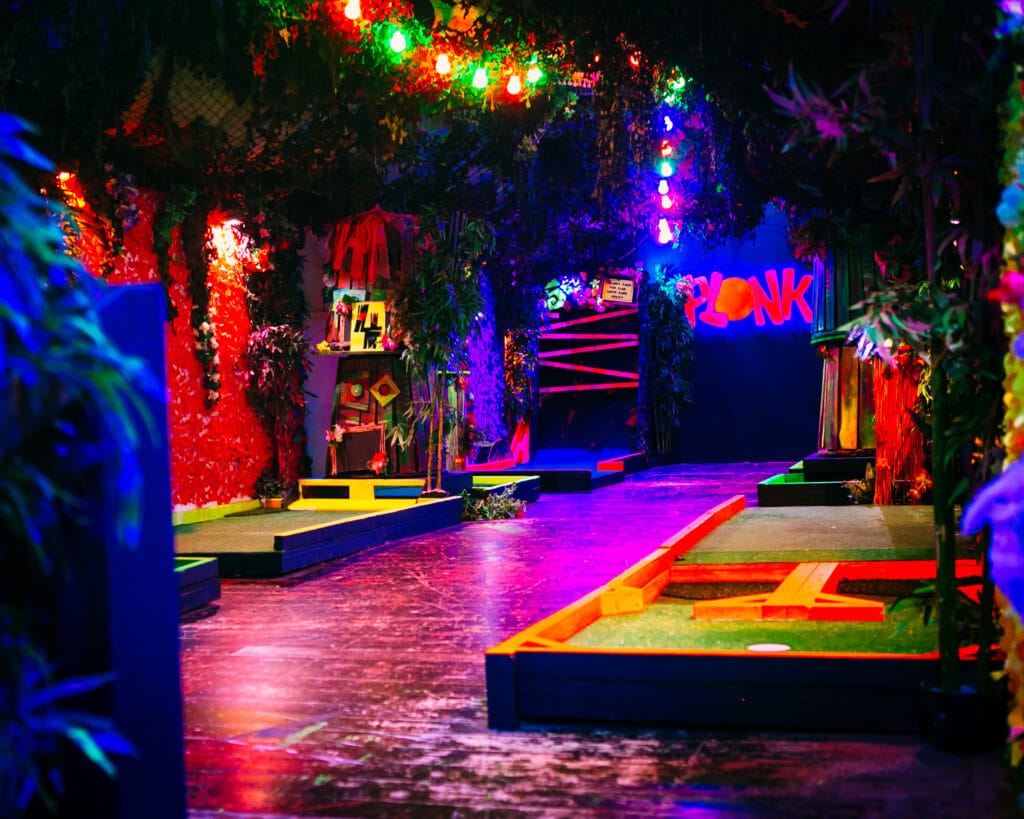 However, it is likely that you will be bored of standard pubs, the cinema or a cheeky chicken dinner. If you want to round out the working week in style, you want to choose the best possible night out where you can have fun, enjoy a few social drinks and even add a competitive edge to your evening. This guide provides you with three fantastic options across London.
Make the most of the Camden BYOB policy
Camden is the epicentre of vitality and energy for many people in London and you have plenty of options to consider here. If you love shopping and live music, Camden will be a must-visit place in the capital but equally, there is a chance for you and your friends to have an enjoyable night out with Plonk Camden.
You'll love the venue and excitement of the crazy golf course but a real bonus of this venue is the fact that it is BYOB. You don't need to deal with flat pints or the disappointment of not having your favourite drink on offer when you visit Camden Plonk because the BYOB option ensures you can have complete control.
Peckham Levels has changed the way people enjoy their local community
Hanging out in a multi-storey car park isn't many people's idea of fun but in Peckham, it can make for a brilliant night. Peckham Levels provides you with the chance to engage and indulge in many community activities. You can enjoy art and craft classes but for many people, the real action is found in the Plonk crazy golf level!
Yes, you can hit the bottom of Peckham Levels in style by enjoying a night of crazy golf action with your friends. For a night out with a difference that won't let you down, this is a fantastic option that will leave you coming back for more time and time again.
Plonk Battersea is a fantastic experience
Of all the Plonk courses around London, Plonk Battersea is the smallest but it is also the most memorable and perhaps the most challenging. There are just 7 holes in the course, but this is a UV hyper-colour wonderland and the course is fiendishly challenging. Sometimes the biggest and best surprises come in small packages, and Plonk Battersea will not let you down when it comes to brilliant nights out.
You know that there are many great options for a tremendous night out in London, but if you're looking for something different, there is a lot to consider. The range of Plonk golf courses will make sure you and your mates have a Friday night out that starts the weekend in fantastic style.