What To Do With Kids in Camden Town
While the number of bars and music venues in Camden Town means it is a fantastic place for adults, there are plenty of things you can do with youngsters in this part of London. You may be surprised at how many child-friendly activities there are here, and there is no problem narrowing your option down to just 5 things to do with kids in Camden Town, including enjoying crazy golf.
Did you know you can play crazy golf in Camden?
Yes, you can enjoy crazy golf in the heart of Camden at the Plonk crazy golf course in Camden Market. This is a fun and exciting way to spend time and whether you are looking for team play or you want a bit of competition, you will find this is the ideal spot to bring the kids.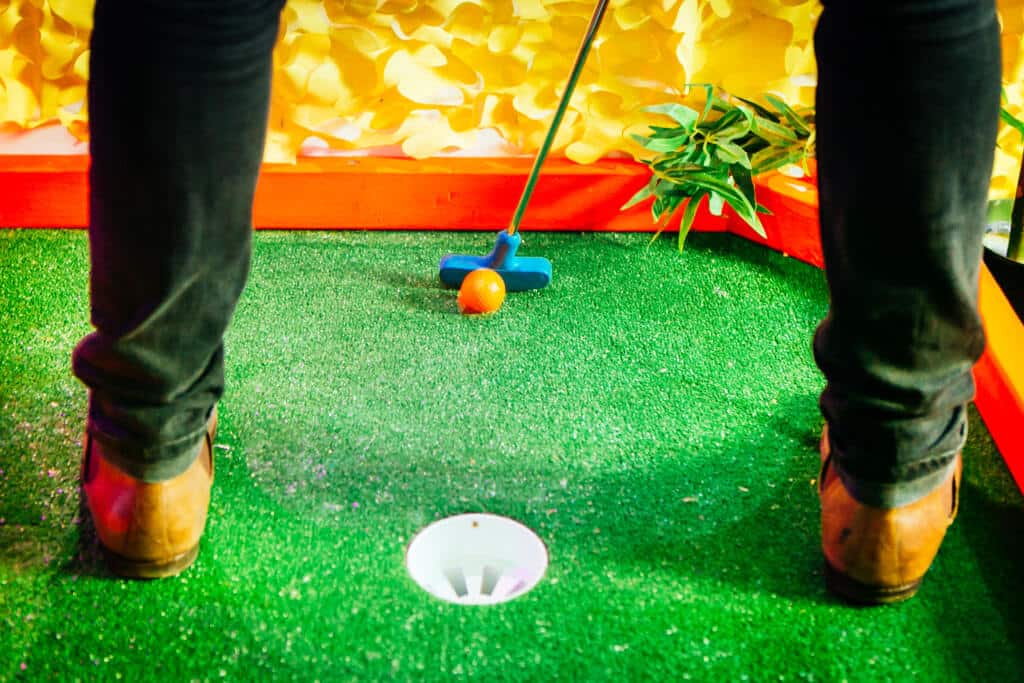 An important thing about Plonk is that the course is indoors, so no matter the weather, you can have a brilliant time. There are 9 courses to enjoy and you'll love the bright décor of the venue. If you want to add some competition to your time in Camden, this is the place for you.
Check out Kentish Town City Farm
While London Zoo is not too far away in Regents Park, animal lovers have the ideal chance to engage with some brilliant creatures not far from Camden Market. The Kentish Town City Farm plays host to 59 farmyard animals, so if your child has a favourite animal, it is likely to be present here.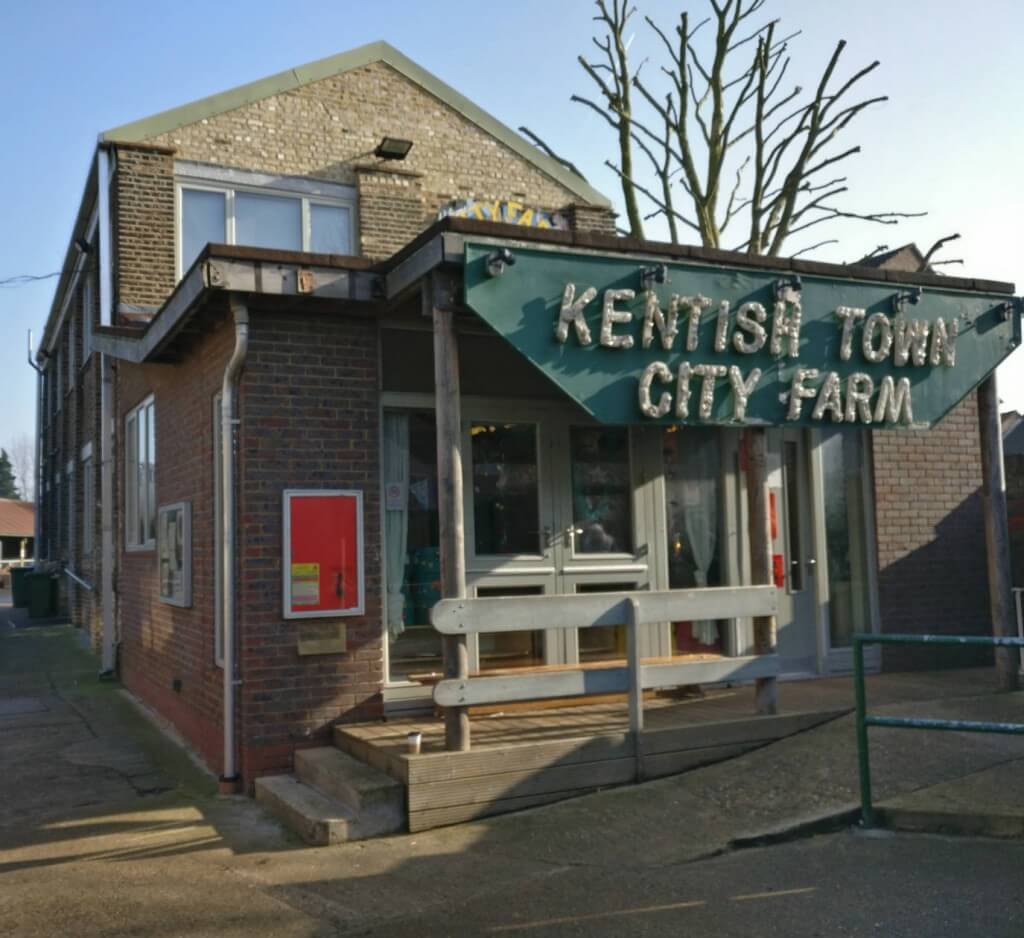 image source: here
With a regular selection of sessions and events, you'll always find a special reason to pop along to Kentish Town City Farm.
Have fun for free in Coram's Fields
If you want to keep the kids entertained without spending any money, Coram's Fields is the ideal spot. Stretching out over seven acres, there is an adventure playpark designed with under five-year-olds in mind and there is also a chance to enjoy sports programmes and nursery services here.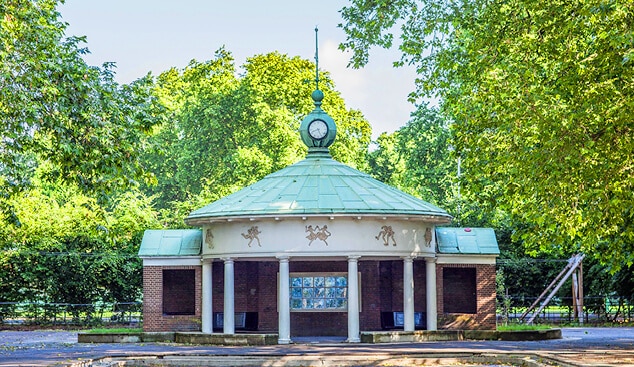 There is no doubt that Coram's Field has had a hugely popular impact on the local community and it is likely you will spend a lot of your spare time here.
image source: here
Take the kids shopping
Not every kid is going to enjoy a shopping experience but then again, very few shopping experiences match what is on offer in the Camden Market. This is a bustling and noisy place, so you'll need to tell your children to stay close to you, but the sights and sounds of the market and traders will bedazzle and delight kids for a couple of hours.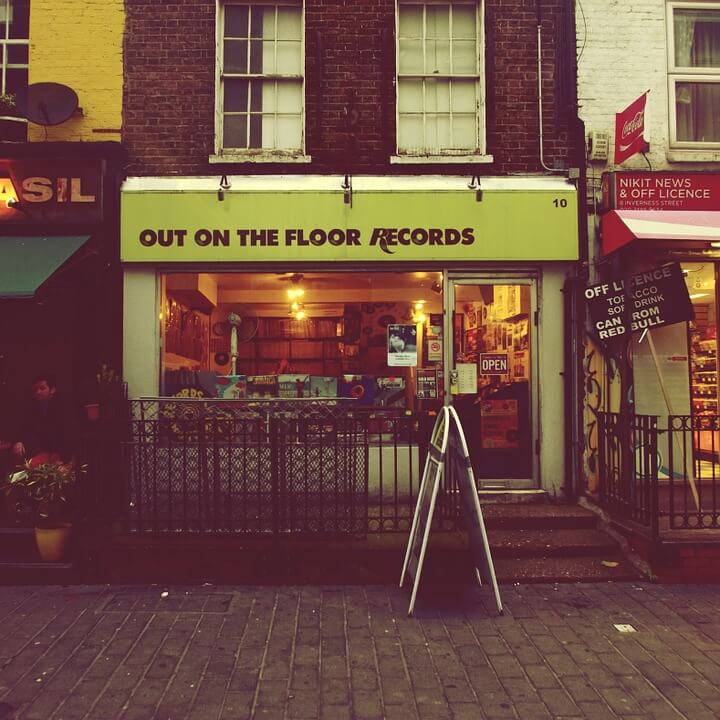 image source: here
With plenty of places to grab a snack, and enough bright colours to fuel them for a week, a Camden shopping experience is like no other.
Relax by Camden Lock
It is all too easy to be over-stimulated in Camden as there is so much going on. If you think that your youngsters are getting a bit overwhelmed by what is on offer, take things a bit slower. Grab something to eat and take a seat by Camden Lock.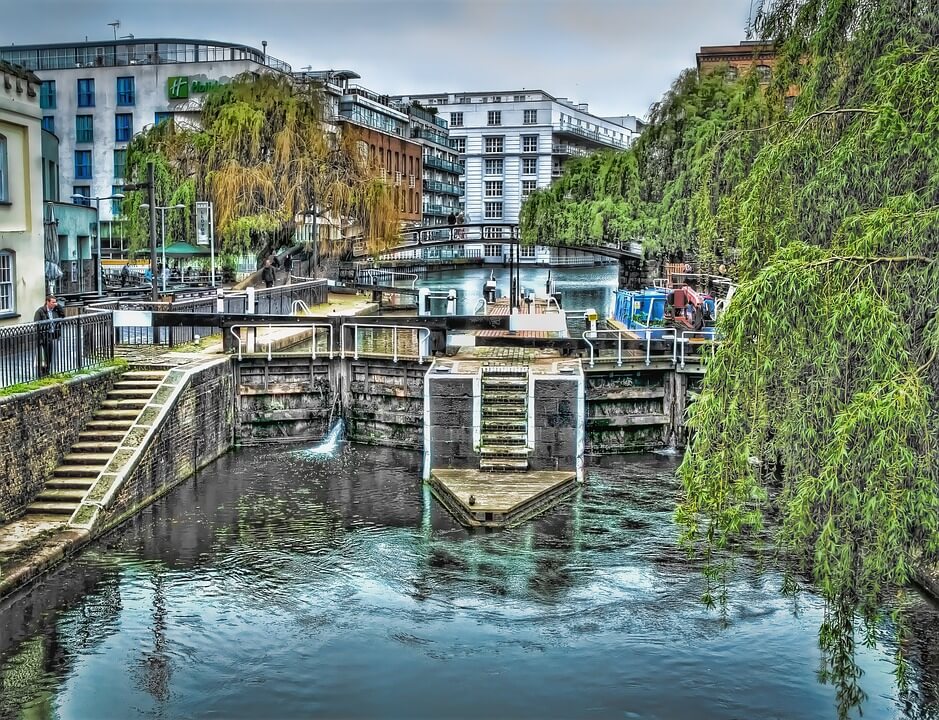 image source: here
If you enjoy people watching, this is a fantastic spot, but it is the barges that make their way up and down the Lock that will likely grab attention for the youngsters. If the weather is nice, this is a fantastic way to spend some time, and it can allow you to relax without spending any or much money!
When it comes to keeping the kids entertained in Camden, there is no shortage of options to consider. Whether you're aiming for a hole in one or you want to find a free way to have fun, you won't struggle in North London.
Getting there
If you're visiting Camden Town for the first time, there's a high possibility you'll feel lost. The venue is located in Camden Market, Stables Market Unit 410. Plonk Camden can be found in the basement of the Stables Market, very close to the Cereal Killer Cafe. Getting there in time for your reservation and not missing any of the attraction can also be achieved if you move around in your own hired car. For more details about London car hire check Enjoy Travel.