Team Building Activities in London
Getting your staff to work together as a team can be a challenging task. However, we have come up with five great ideas for a team-building day out to get your team working together to solve puzzles and truly bond. Here are our five favourite team-building activities to be found in London: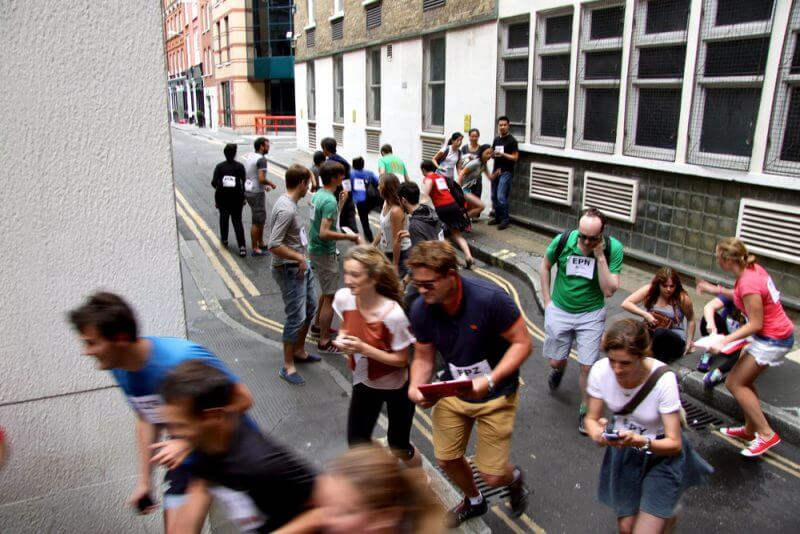 image source: here
If you enjoy treasure hunting, get your team working together to solve cryptic clues while running around London on this fun yet challenging scavenger hunt. Your mission is for your team to outsmart enemy agents placed around the city.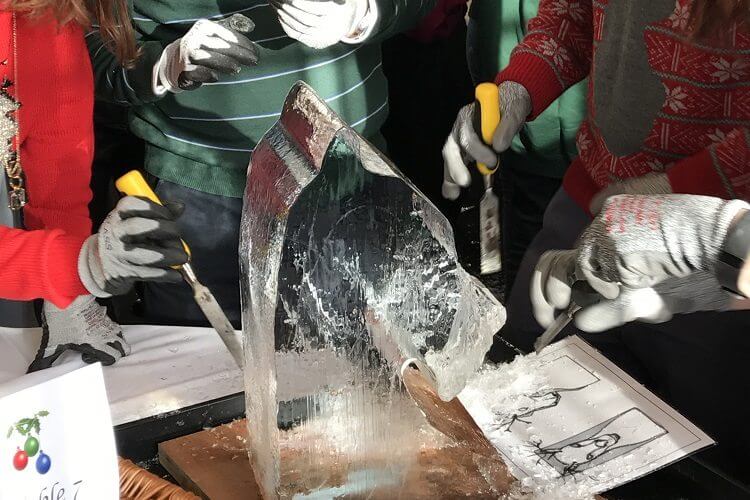 image source: here
Such a 'cool' team-building exercise (excuse the pun!). Challenge your team's creative ability with this fun and challenging task. Your team get to chip away at their very own ice sculpture. You can even set your own theme that could be company related to encourage your team to bond.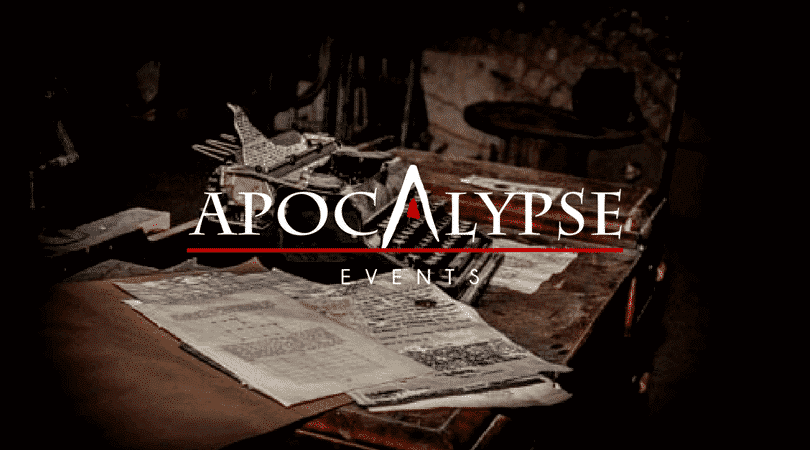 image source: here
For a truly life or death style challenge, or rather a life, death and re-animation (kind-of) team building exercise, how about getting your team trapped in a room with a zombie! Your team will need to work together, live on their wits and think quick to solve clues and riddles to escape the room…..alive!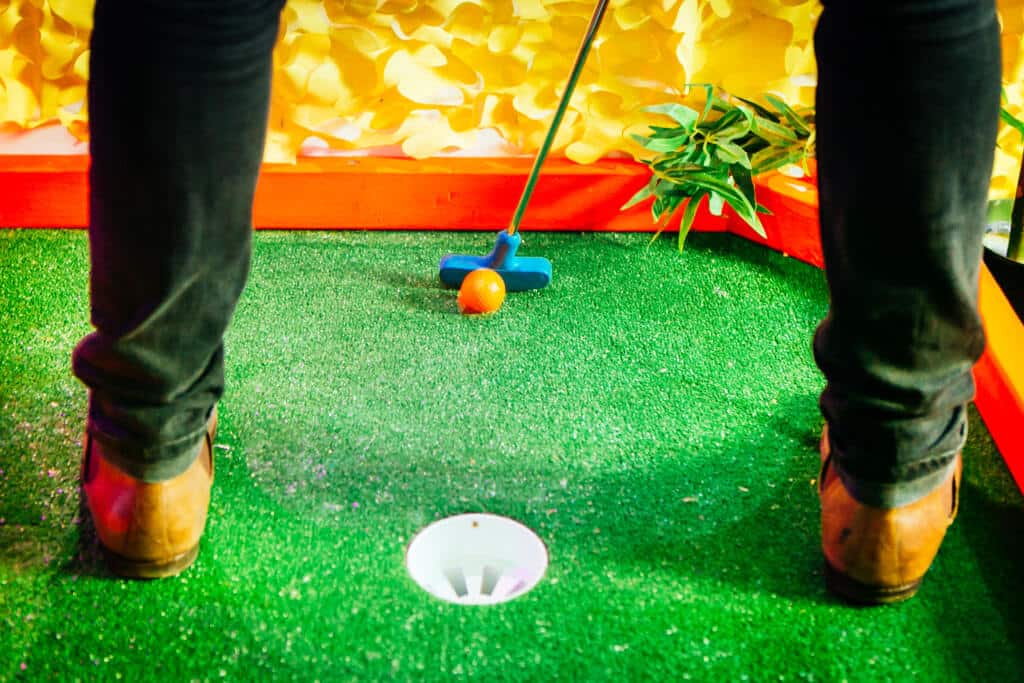 A team-building day with a bit of nostalgic class! Get your team working together and bonding over a fun classic game of crazy golf set within a Vintage Styled Theme Park in Winterville, South London. Plonk Golf's 9-hole, UV-powered indoor golf course is situated within a converted Dodgems track for extra style and class. There are plenty of challenges on the course that will take some team thinking to get through.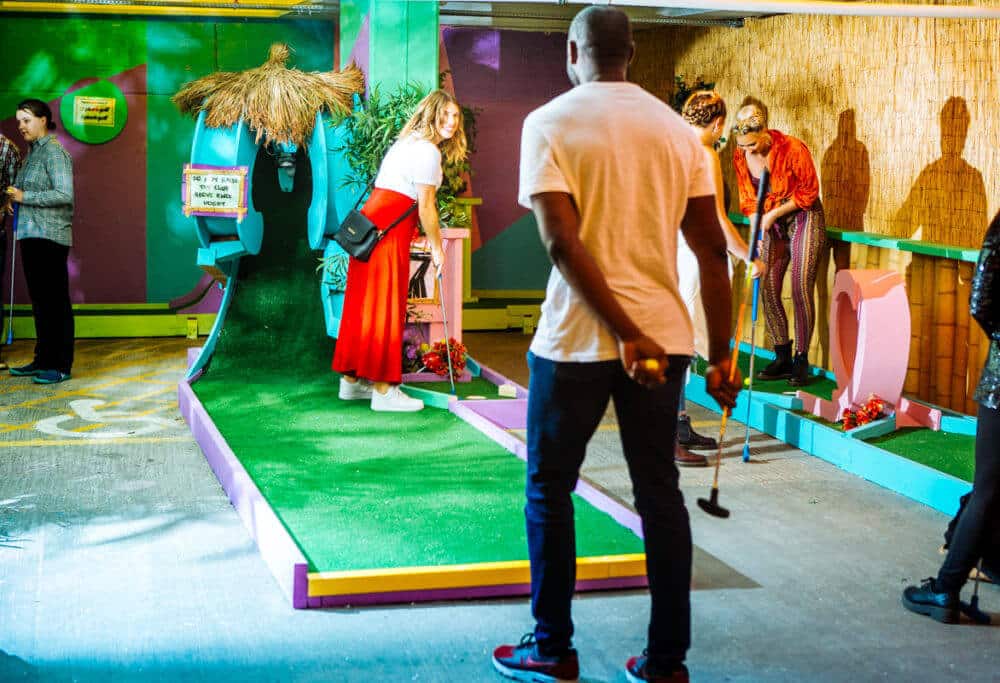 Set within the creative community hub of the Peckham Levels, Plonk! Peckham's mini-golf course has a tropical paradise theme to give your team a bit of fun in the sun for your team-building activity day. Our talented course designers and engineers have created a truly challenging course that will get your team scratching their heads and working together to get through.