What to Do in Islington
If you are heading to Islington and looking for some fun things to do, you won't be disappointed! This is one of London's trendiest areas that is home to lots of creative types and has been home to some very notable artists and writers in the past, including George Orwell.
A great place to 'get your golf on' is at our Islington crazy-golf course that is set within the fabulous Victoria Tavern. Don't let looks deceive you – our very crafty seven-hole course will throw a lot of challenges your way as you work your way around our cleverly engineered course.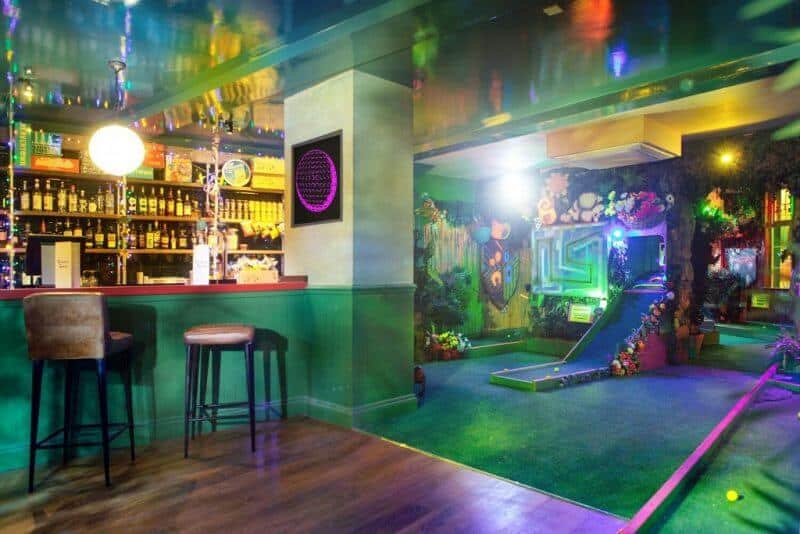 You can also enjoy plenty of other fun attractions that are set out around the first floor of the pub, and you don't need to go far for a nice slice of pizza from the pub's very own pizza kitchen.
Shop till you drop
If you fancy a day of retail therapy, then head to Upper Street in Islington where you will find some fabulous and quirky independent boutiques and craft design shops. There are also many hidden treasures for you to find in an Aladdin's cave of an area crammed with vintage shops and antiques outlets in the Camden Passage.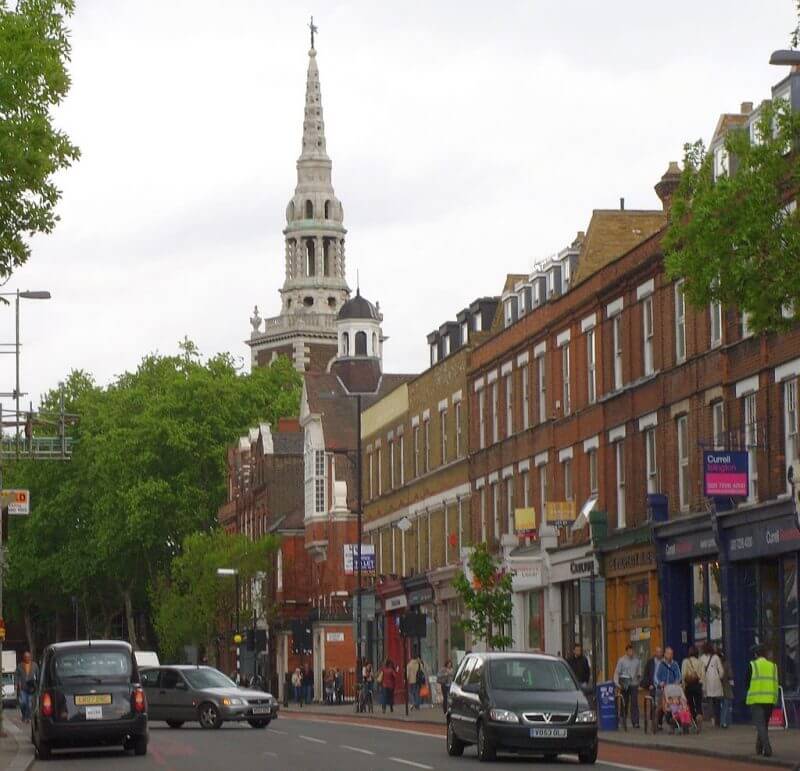 image source: here
Head to the theatre
Islington is well known as the home of three of the Capital's most notable fringe theatres – The Almeida, Pleasance Theatre, and King's Head Theatre Pub. You can get your cultural fix at any of these wonderful locations, but don't forget that the area is also home to the world-famous Sadler's Wells Theatre where you can experience everything from classical ballet to contemporary hip hop.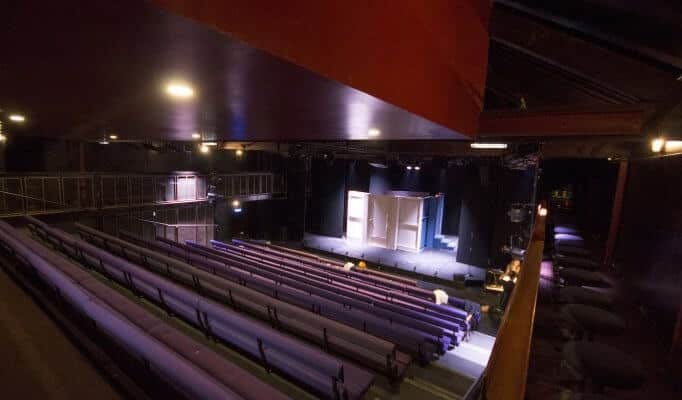 image source: here
Cultural kicks
No matter whether you love the latest cinematic film releases, cultural festivals, or you are into the history of football, you can get your cultural kicks here. Tour the Emirates Stadium, enjoy the Cally Festival and immerse yourself in quirky street parties.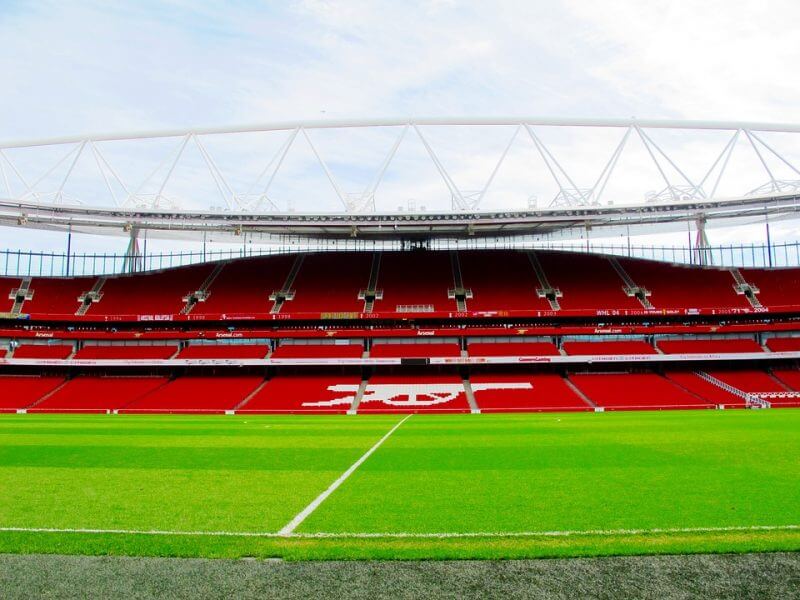 image source: pixabay
Escape to the country (sort of)
Even though Islington is a London borough, it doesn't mean you can't enjoy a bit of open green space on a sunny day! Head over to Highbury Fields for a bit of sunbathing or a lovely picnic and a game of rounders. There are also hidden garden squares, such as Lonsdale Square, to head to for a bit of fresh air and nature.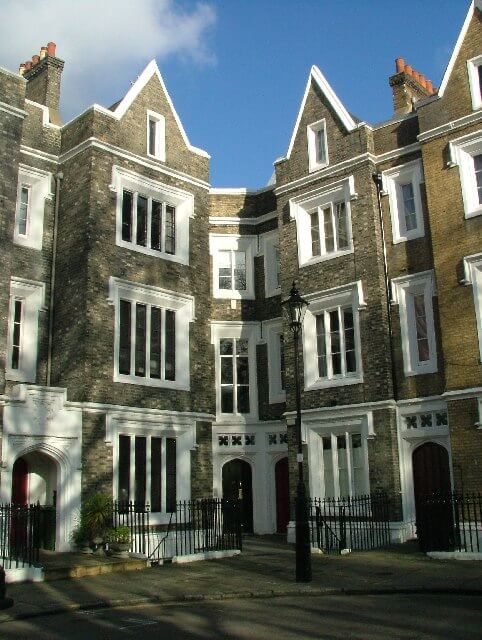 image source: here