What to do in London As a Student
London truly is the city that never sleeps, so for a new student coming to London, there are plenty of things to do to keep you entertained. However, trying to stretch that student budget can be challenging, so here are our top five cost-effective, yet fun things to do in London as a student. You're welcome!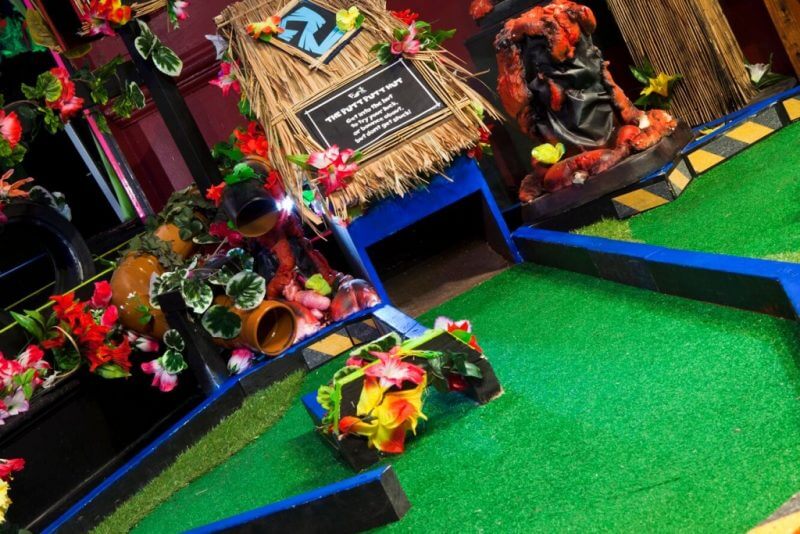 Plenty of low-cost fun is on hand at our Plonk! Battersea crazy-golf course. Don't be fooled by our 'pocket-rocket' sized course – you will be treated to some mind-bending challenges as you work your way around our cleverly engineering course.
Set within an arcade-style floor of the Victoria Tavern, our sneaky seven-hole crazy-golf course will truly challenge your golfing skills, while you have fun with your student friends. There is a pizza kitchen on hand so you can enjoy a 'slice while you slice'! Did you see what we did there!
Who doesn't love a bit of Harry Potter! With this fab London bus tour you can get to visit the magical film locations in the muggle capital to relive memories of the wizard that you grew up with!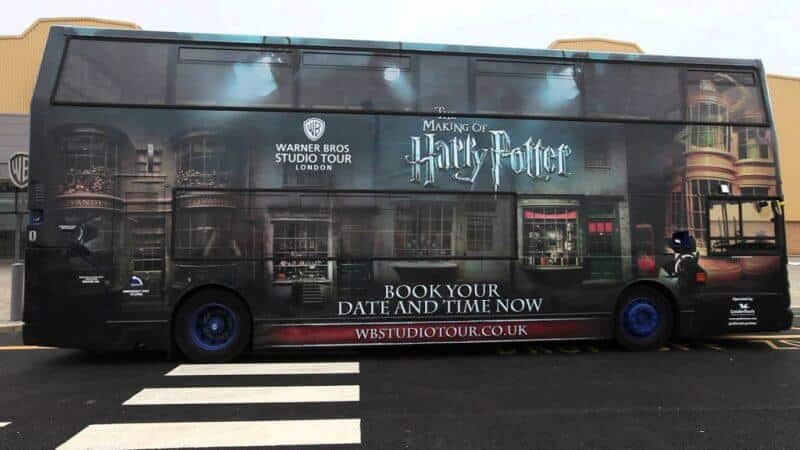 image source: here
What better way to explore and get to know the city than to look at it from a different perspective. Enjoy a very different view of London from a cruise boat on the mighty Thames River, at the true heart of the big city.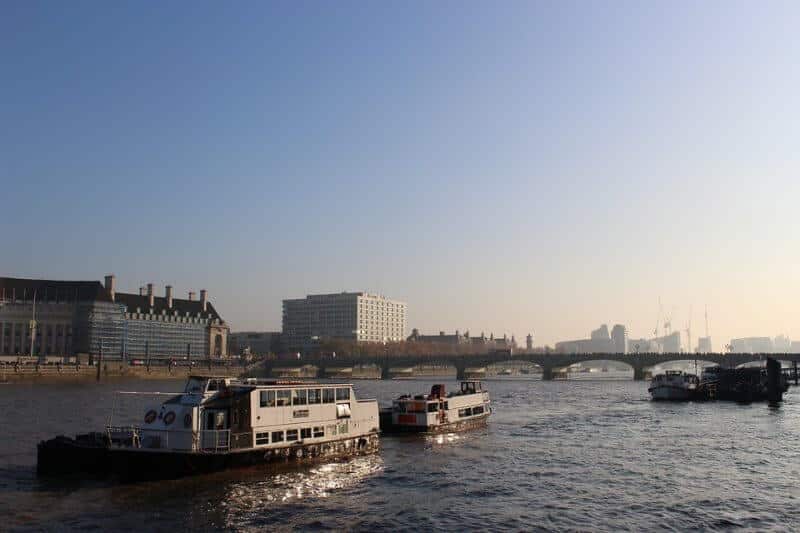 image source: pixabay
5: Mega museums
If there is one thing that London does well, it is their very diverse museums and art galleries! There are plenty to choose from and what is more, they are mostly free to enter, which is great for a cash-strapped student for a few hours on a rainy afternoon.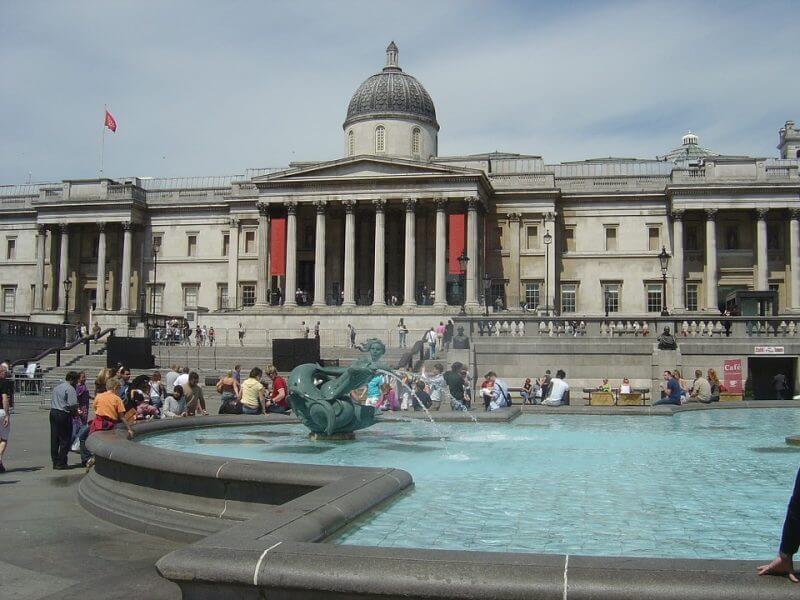 image source: pixabay
Choose from:
Churchill's War Rooms
Tate Britain and Tate Modern
The National Gallery
The National History Museum
The National Portrait Gallery
The Science Museum
The Victoria and Albert Museum
and more….