What to Do in Peckham
Peckham has often been described as a true slice of London life, so visiting the area will never leave you wanting more! There are plenty of things to see and do here, including taking in some very quirky street art as well as sampling some delicious eating experiences. Let's take a look at our favourites:
Plonk! Peckham
Well of course we couldn't talk about Peckham without mentioning our our superb crazy-golf course! Our tropical island paradise themed course sits in the heart of the Peckham Levels, an area well known for it's quirky décor and cool vibe.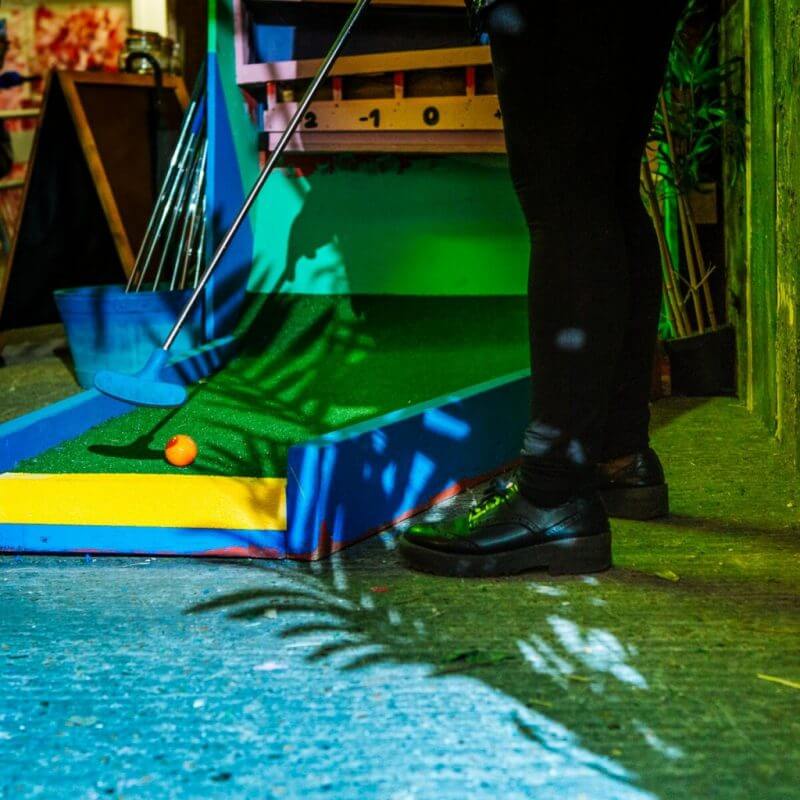 There are no less than nine amazing food vendors and three cafe-bars in this energetic neighbourhood, so you will never be stuck for a choice of delicious food and drink options.
Pie, mash and liquor
London has a long history of being associated with jellied eels and pie, mash and liquor, both of which are local delicacies that are not to be missed if you want to experience an authentic taste of London. Head to M. Manze in Peckham, for a chance to dine on true authentic 'London grub' in one of the oldest food establishments in the area.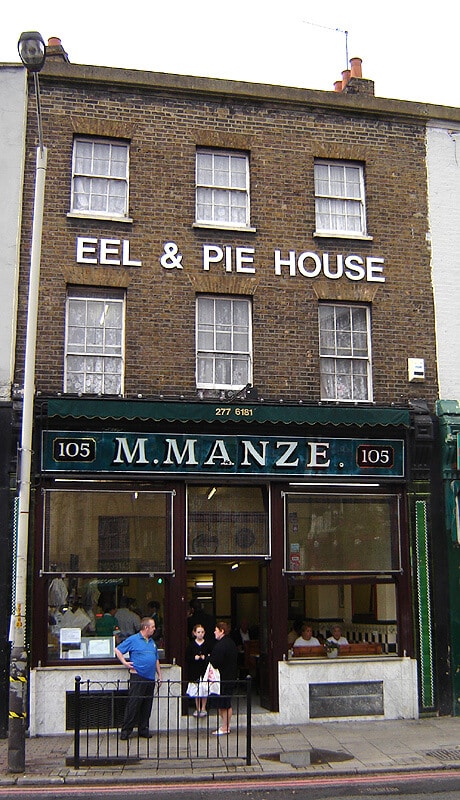 image source: here
Peckham's quirky street art
The Peckham area has long been on the rise, and now has carved itself out a quirky niche as a creative hub, especially for artists. But there is no finer demonstration of this change than wandering the around the streets and small alleyways to discover some amazing street art.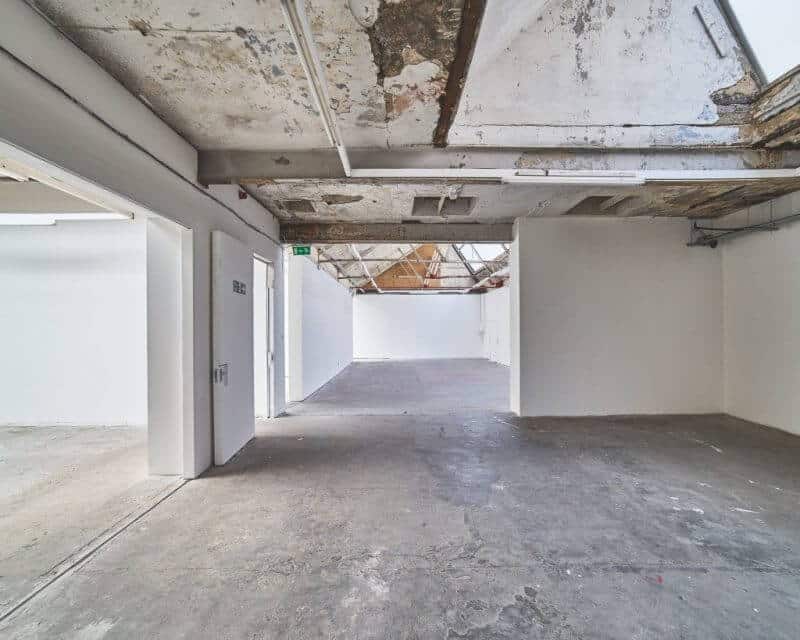 image source: here
Head for the area around Rye Lane in particular if you want to see some very fine work being produced by local street artists. But if street art isn't really your thing, then there are local art galleries to visit that host regular exhibitions of contemporary art. The Copeland Gallery is a particular favourite.
Peckham Levels
As already mentioned above with our Plonk! Crazy-golf course set within the fabulous Peckham Levels, this is an interesting place to spend some time. Set out within a converted multi-story car park, the levels are filled with a wide variety of artistic spaces and tasty eating places.
image source: here
A great place to kick off a night of entertainment with plenty of food choices.