What To Do With Kids in Islington
Keeping the kids entertained can be difficult some times, so we thought we would help you out by listing five of our favourite places to take the kids for a fantastic day of fun!
1: King Henry's Walk Adventure Playground

image source: here
Soft play centres offer a great way for the kids to burn off some energy. This is a top spot in Islington where parents can chill out in comfort while their kids can have a wild time running around having fun. Tel: 02072544783.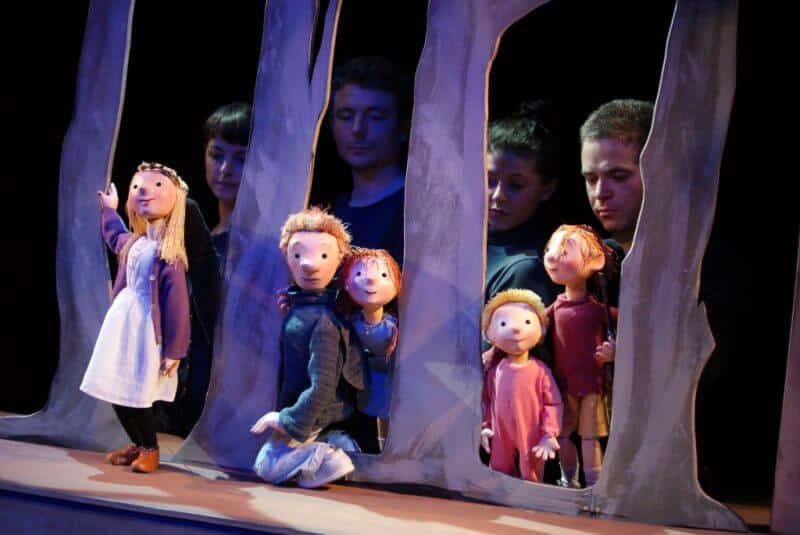 If you love puppets then this is the place to be! The Little Angel Theatre was founded in 1960 and offers puppet shows for children (and adults) of all ages from 1 to 100. Facebook: https://www.facebook.com/LittleAngelTheatre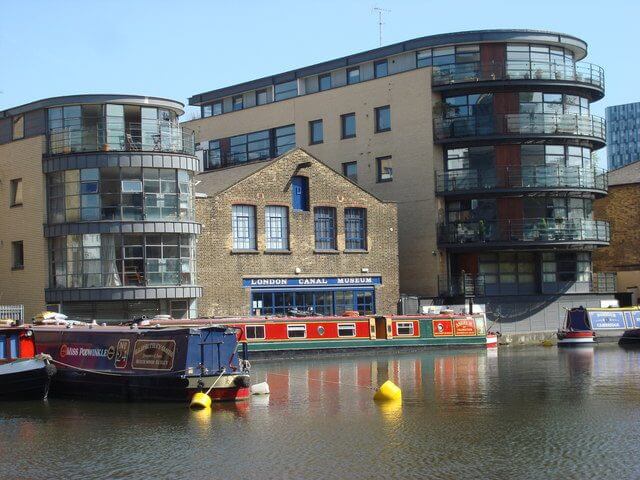 image source: here
The canal transport system was incredibly important to the prosperity of London and was an important part of the City's history. The Canal Museum gives a fantastic insight into the people and families that lived and worked on the city's waterways.
4: Highbury Fields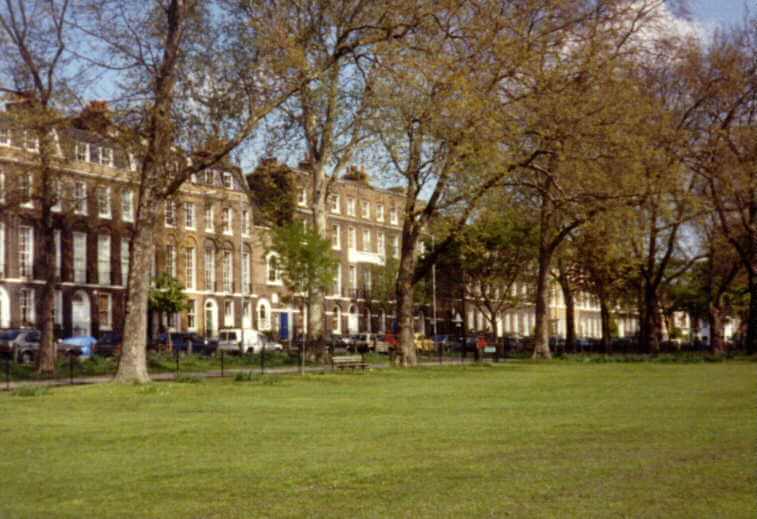 Islington's largest park, Highbury Fields offers families lots of things to do, including playing sports and enjoying the children's playground with a sand pit, water play feature and a new adventure play structure. Take a picnic or enjoy a barbecue while enjoying the great outdoors. Telephone: 020 7527 2000.
image source: here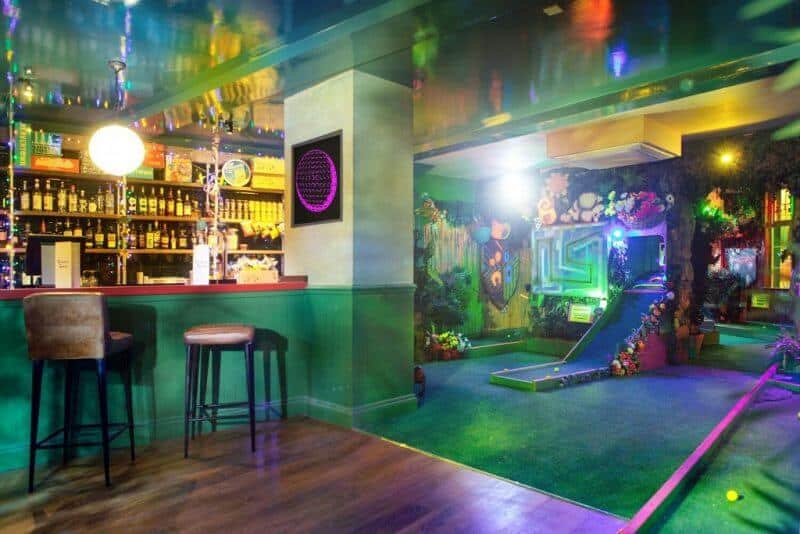 Enjoy our 7 hole arcade sized crazy golf course with your kids! Open for parents to play along with children up until 5pm daily, our compact arcade themed course will keep the kids entertained with tricky challenges, including ball balancing holes, ramps and beams. Lots of fun to be had for all of the family!