What To Do With Kids in Peckham
Peckham has been an up and coming area of London for a few years now, so there are lots more places to take the kids for a great day out than ever before! Here are five of our personal favourite places:

image source: here
Head to the Peckham Pulse for a fun family swimming session then enjoy a chilled drink while the kids burn off that extra bit of energy in the indoor soft play area. The Pulse offers sporting and leisure facilities for all ages, from babies and toddlers through to older children aged 9 to 12 years old.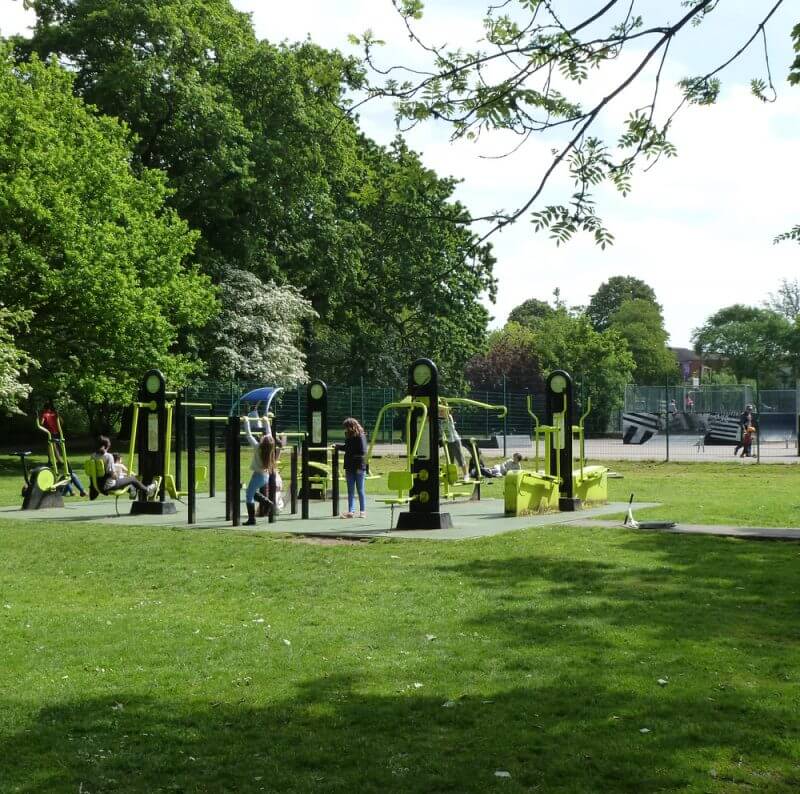 image source: here
Peckham Rye Common offers you a great day out with the kids. Lots of open spaces to explore on the common, with its own beautiful ornamental garden, woodland, streams and lakes. There is a good adventure playground for the kids along with a skate park for older kids.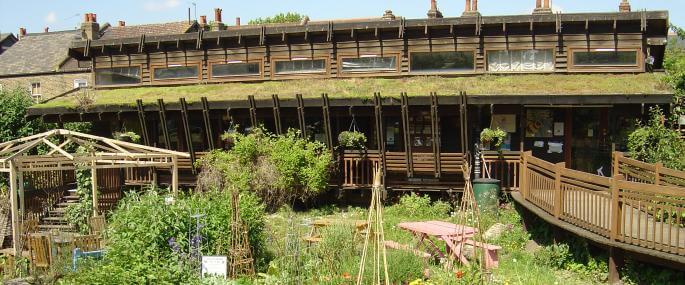 image source: here
Looking for another free day out? Head to this interesting council depot-turned-wildlife garden situated near East Dulwich station. It is a hidden gem for local families! With nature trails, and bee hives that produce Peckham honey, the kids will love exploring the demonstration garden complete with mini creature habitats.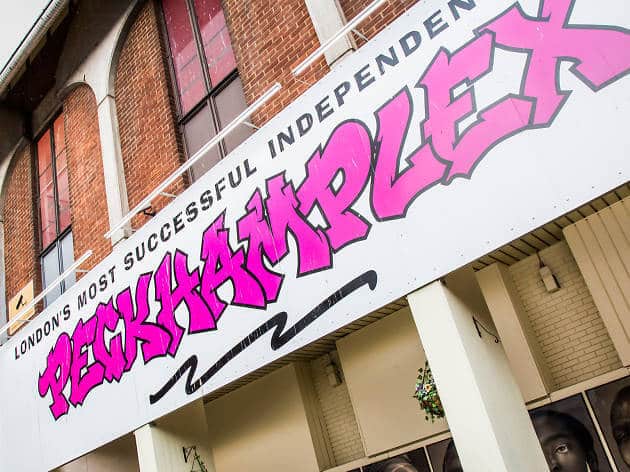 image source: here
Who doesn't love watching the latest blockbuster film on the big screen? Treat the kids at Pechams very own Peckhamplex cinema, a cinema that was saved from developers by a local creative team. Offering bargain-basement ticket prices, you will still have some pocket money left over for cinema treats.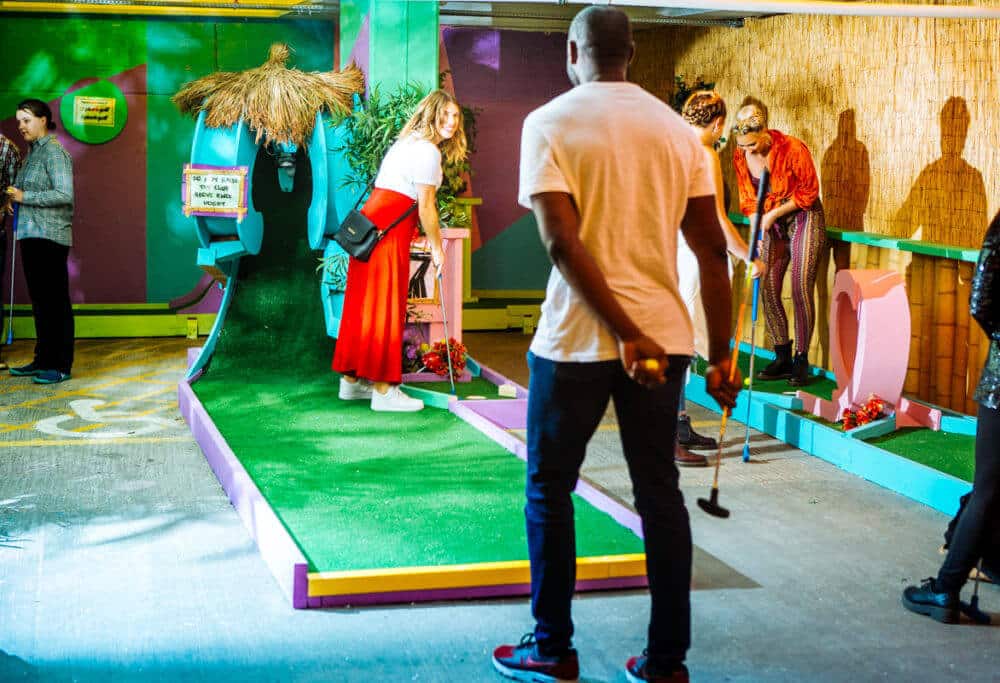 Right at the heart of Peckham Levels you will find Peckhams first ever golf course! A themed mini-golf course that matches with the tropical trendy atmosphere of the Levels, you can enjoy some family fun in the sun – even in the depths of a British winter. With 9 food vendors and 3 cafe bars close by, you can hang out in style with the local creative community.