What To Do This Summer in London
Who doesn't love summer in London? Whilst we don't have the pleasures of white sandy beaches and beautiful oceans, we definitely know how to make the best of the weather here in the Capital. Summer in London means pop-ups a plenty and enjoying the wonderful outdoor spaces that the city has to offer. It means lazy afternoons in beer gardens, and smoky barbeques at your mates. It means getting out there and enjoying the sun! It means enjoying activities such as…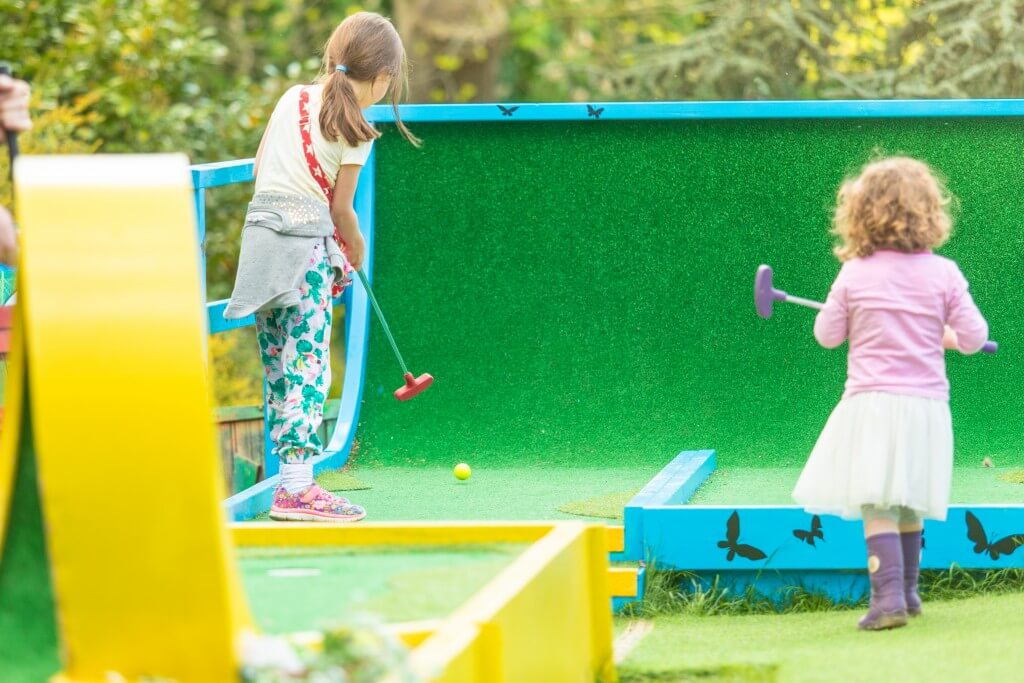 1. Plonk at ZSL London Zoo
Plonk at ZSL London Zoo isn't just another mini-golf course – it's a globe trotting world tour with ZSL! Each hole is themed to one of ZSL's fantastic world wide conservation projects, so join us on the craziest safari you've ever experienced. Right in the heart of London Zoo, surrounded by lions, monkeys, and other incredible animals, Plonk is just one small part of London's best day out!
Who doesn't love London Fields? Just steps away from the much loved Broadway Market, this urban oasis is the perfect place to while away a sunny afternoon. The Plonk team love the area so much that their railway arch workshop is right on London Fields, just a stone's throw from the fantastic Pub on the Park – and they've decided to open it up every weekend this summer! Not only is there a nine hole crazy golf course in the yard just opposite the park, they'll also be selling beers, ice creams and soft drinks for while you play or to take away to enjoy in the park. They may even have a few games inside – you'll have to go to find out!
3. Kew Gardens, The Hive
Want a break from putting? Then get yourself down to Kew Gardens to see The Hive! This incredible installation recreates life inside a beehive, as well as being a stunning piece of architecture. Afterwards, spend the afternoon exploring their botanical collections or just relax in the peaceful grounds. A truly relaxing day away from the bustle of the city.
4. Notting Hill Carnival
Everyone should experience this at least once! Notting Hill comes alive on the August Bank Holiday weekend every year, for the most kinetic event of the summer. Everyone's carnival experience is unique – some end up dancing the day away, whereas for others it's all about the unique food and drink. It's London at its most wonderfully multicultural, and for many it's the ultimate culmination of the summer months. Don't miss it!
5. Arcelormittal Orbit
Fancy something a bit more thrilling? The Orbit Tower was certainly polarising when constructed for the London 2012 Olympic Games – but no matter what your thoughts are on the architecture or the amount of money it cost, you'll be hard pressed not to love a ride on the world's tallest and longest tunnel slide! Probably best to avoid this one if you're scared of heights though..