The Shoreditch area in London in the East end is a perfect blend of cool and quirky, and all the other elements that you might expect of popular destination to be. However, it is quite interesting that many visitors miss the area – probably due to the fact that there is so much to do and places to visit in the city. If you are looking for a local experience and places that are full of character, then you will be making a great decision visiting the area. There are just so many things to do, you are most definitely going to enjoy Shoreditch like a local.
Getting to Shoreditch is just as easy as getting to different areas in the city. There are tube stations located within walking distance of the area. There are also many buses that connect the area, so it's just a matter of figuring out the best route. You can take the longest routes if you are looking to see the area
Here are some of the cool things that you can do while visiting Shoreditch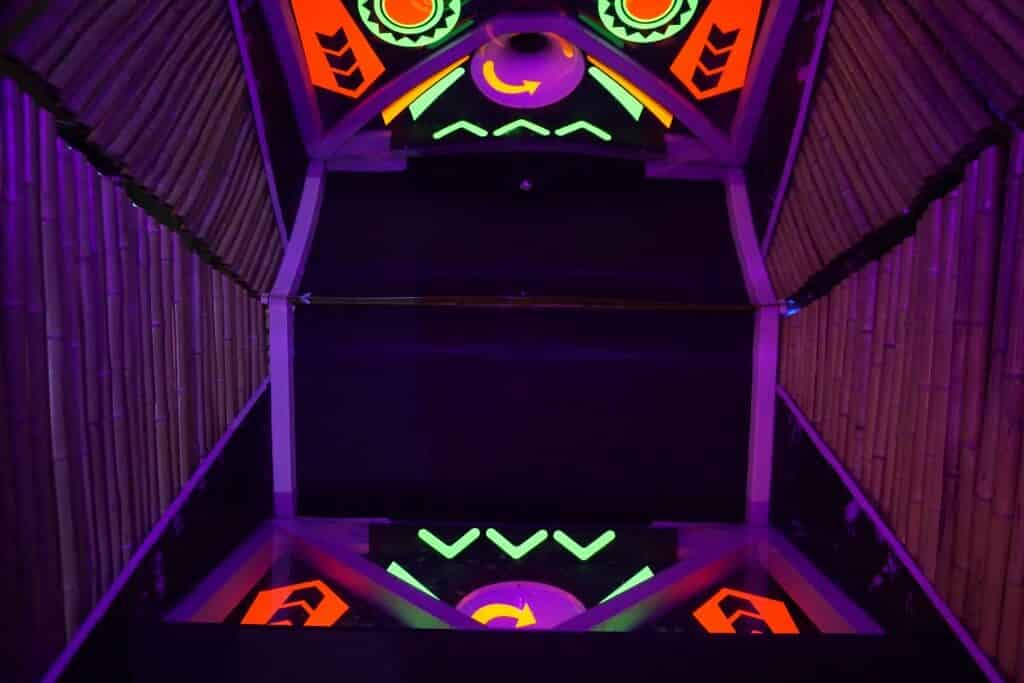 Go Crazy Golfing in Shoreditch Venue
You do not have to be a pro holder to have some fun Golfing with friends and family! This place has the right ambiance for an exciting and fun packed experience. The Shoreditch Venue offers a mini golf arena that lets you enjoy golfing in the most exciting way. You can bring your own booze! How fun is that? You are allowed to bring in just two cans of drinks per player for a single round, glass cups or bottles are not allowed.
The venue is has a 9 hole mini course designed creatively to with bizarre challenges, and puzzling mazes and routes. If you are planning a trip to Shoreditch as a group, say a company retreat, you can hire the Shoreditch Venue by the hour
Go Quirky and Unique Item Shopping
If you are into buying the most quirky things and shopping for unique items, then Shoreditch is a paradise. The area is eclectic, teeming with boutiques and shops that offer some of the most unique clothing items, homeware or a souvenir that tells a story about the kind of experience that you had.
Visit Brick Lane Vintage Shopping – This is where all the vintage shops are. Take your time hopping from one shop to another digging through racks of quirky clothing. This could take hours, but it is worth it.
BoxPark is an amazing structure made of shipping containers. It is home to pop up shops where things like food,  drinks and a whole lot more are being sold. There were ways something new at BoxPark.
Do a Street Art Tour
Get yourself a tour guide and check some of the most amazing art pieces. This is probably one of the most popular things that visitors love to do at Shoreditch. It comes as no surprise considering the area is famous for its street art. You are going to find some of the most amazing pieces, world-famous artists like Nathan Bowen and Banksy. There is art at every turn and corner.
Visit Columbia Road, Flower Market
Another amazing place to visit is the Columbia Road Flower Market. Here, you get the chance to absorb and experience this utopian and alluring flower market. It is one of London's most popular and weekend markets. You have vendors on the side of the street selling all kinds of plants from opulent bouquets to houseplants and herbs.
Go clubbing at the finest clubs in Shoreditch
Shoreditch has a history of night-time entertainment. At some point the brothels and theatres were the "thing" but now it's bars and nightclubs. There are popular clubs like XOYO and Cargo, which are high-end clubs, but if you are looking for a budget option, there are several. The Book Club is a good place to relax on a Friday.