Keeping the kids entertained and occupied is a challenge for most parents. Therefore, it is good to have a few ideas up your sleeve that you can throw into the mix. If You are looking to make plans for March with the kids, you can start planning your activities now, making sure you have some fun and banish boredom.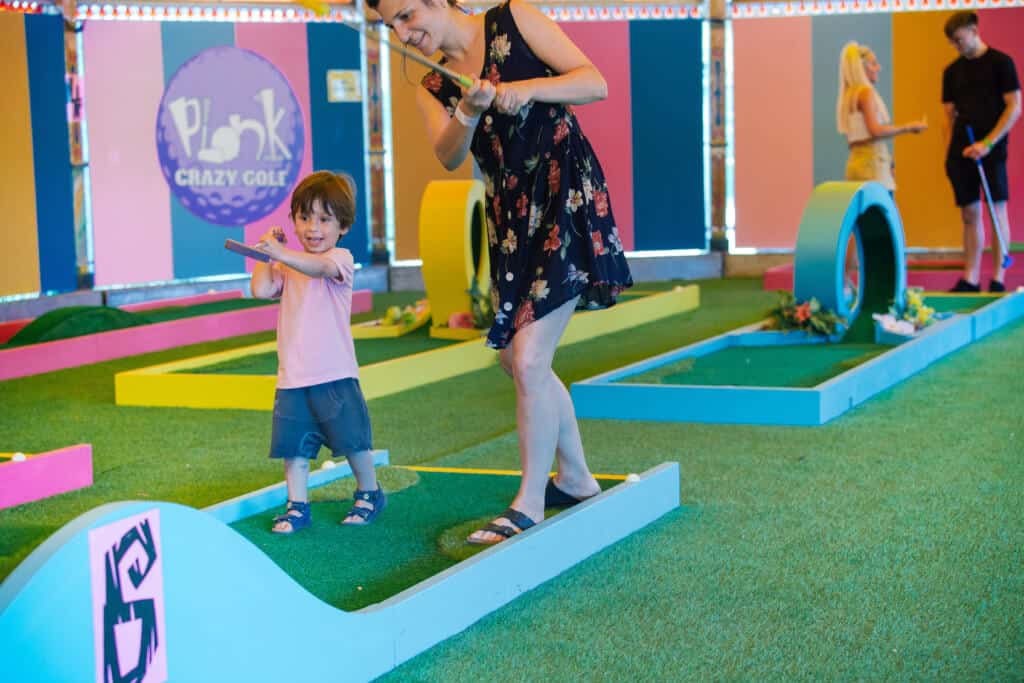 Of course, there is never a shortage of events and activities to enjoy in London, and it may be that you feel overwhelmed by what is on offer in the English capital. In this regard, you will find our top 5 things to do in London with kids in March to be of great interest.
Spend time with Harry Potter
Kids of all ages love Harry Potter and you can spend a full day at the Warner Brothers Studio Tour with the guided tour of the studio. There is also an extensive tour of London that will ensure that you connect with all the London venues that featured in the Harry Potter books. This is an adventure that isn't just for Muggles, all the family will love it.
Build some fun at Legoland Windsor
If you have kids of different ages or who hold different interests, it can be challenging finding an activity that brings everyone together. However, you will find that Legoland Windsor is the ideal location to bring the family together. There are many different worlds on display at the attraction and there is something for toddlers all the way through to teenagers.
You can never underestimate the joy and pleasure that comes with Lego, and this is a trip that will fire up the imagination of your youngsters.
Blast the brain cells at the Science Museum
If you are looking to keep kids entertained while using their brains, the Science Museum is the ideal place to visit with the kids this March. Again, this is a venue that caters to children of all ages, from toddlers upwards, and you should find everyone has a lot of fun here.
There is a special range of attractions related to space travel and exploring space, so if you have any budding astronauts in your family, this will likely be the highlight. If instead your youngsters are fascinated by the sea, the IMAX cinema has a lot to offer in exploring the depths of the underwater environment.
Take a trip back in time
Many youngsters are fascinated with toys of a previous era, including what their parents and grandparents used to play with. These toys will provide a touch of nostalgia for parents but kids will love having the chance to play with toys from the previous century.
Cars, building blocks and teddy bears show that many toys have been popular for decades, and will continue to be popular for many years to come, but kids will love seeing the evolution of toys over the years.
Play crazy golf
Sometimes you want to engage your children with a fun and slightly competitive activity. Plonk Golf courses can be found across London, with Camden, Shoreditch and Hackney just three areas with these courses and there is fun for all age groups in these venues.
If you want to ensure your youngsters have a fantastic time in March, start planning a few days out now.