One thing that is excellent about London is that even if the weather is questionable, there is always something thrilling for you to do. If you're a parent worried about how to entertain your kids on a rainy day or you want to make sure that you and your friends can enjoy a fantastic time even if it is pouring, we have a list of options for you to consider.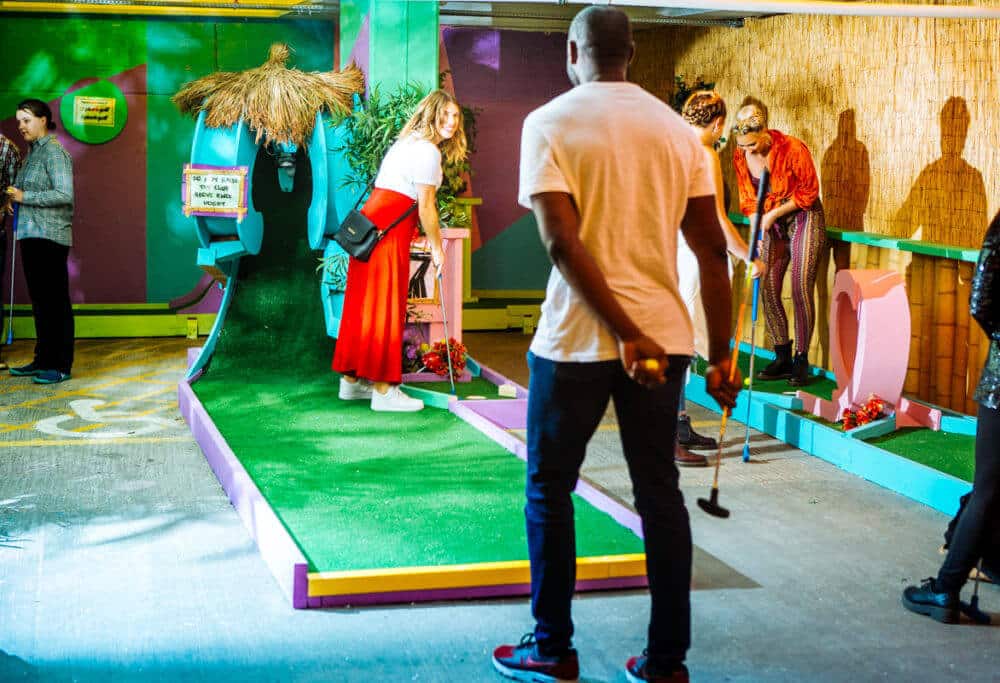 There is no reason to let a bit of rain ruin your day and here are our top 5 indoor activities for when it rains in London.
Camden Plonk gets you through a rainy day or night
Camden Market is always a fantastic location to visit in the capital and if rains, there is plenty of stuff to enjoy indoors. You will find that Camden Plonk is a brilliant option that allows you to have fun when it is raining and if you are out as a group of adults, you'll find an additional feature to be very appealing.
Yes, with Camden BYOB, you have the chance to make the most of your time, regardless of what the weather is doing. Knowing that you and your friends can have fun with a couple of drinks and a hint of competition is very appealing.
Escape from the rain in an escape room
It may be that the best way to shelter from the rain is to try and escape from it all! Where better to achieve this than in an escape room. If you are looking for a fantastic experience that will create memories you hold for a long time, why not try one of the many The Crystal Maze LIVE Experience options across London. Fans of the hit TV show will love the chance to indulge their love of the show in real life.
North London rainy days don't have to be boring
If you're looking for a fun-packed way to escape the rain in North London, Islington Plonk is likely to be an excellent venue. This is a destination that is ideal for a family day out or in spending time with friends. Therefore, no matter who you plan on spending a rainy day with, fill your time with a round of crazy golf and let your competitive nature come to the fore.
Travel through space and time
If the rain worries you, avoid it by travelling through space and time. This may not be physically possible but with a trip to the Royal Observatory in Greenwich, you have a chance to marvel at the majesty of space while visiting the home of Greenwich Mean Time.
Play golf indoors in Peckham
By visiting Peckham Levels, you have a chance to have fun on many levels and no matter what you are into, you should find that there is something of interest for you here. The Peckham Levels Plonk golf course, at the foot of the building, is the setting for tremendous fun and challenges, regardless of the weather outside.
Anyone looking for a way to escape the rain in London should find these ideas worth exploring.