If love is in the air, you want to give it as much chance of success as possible. Therefore, finding the best first date spot in London is pretty important if you are keen to let love blossom, or at least give yourself the best chance of a second date!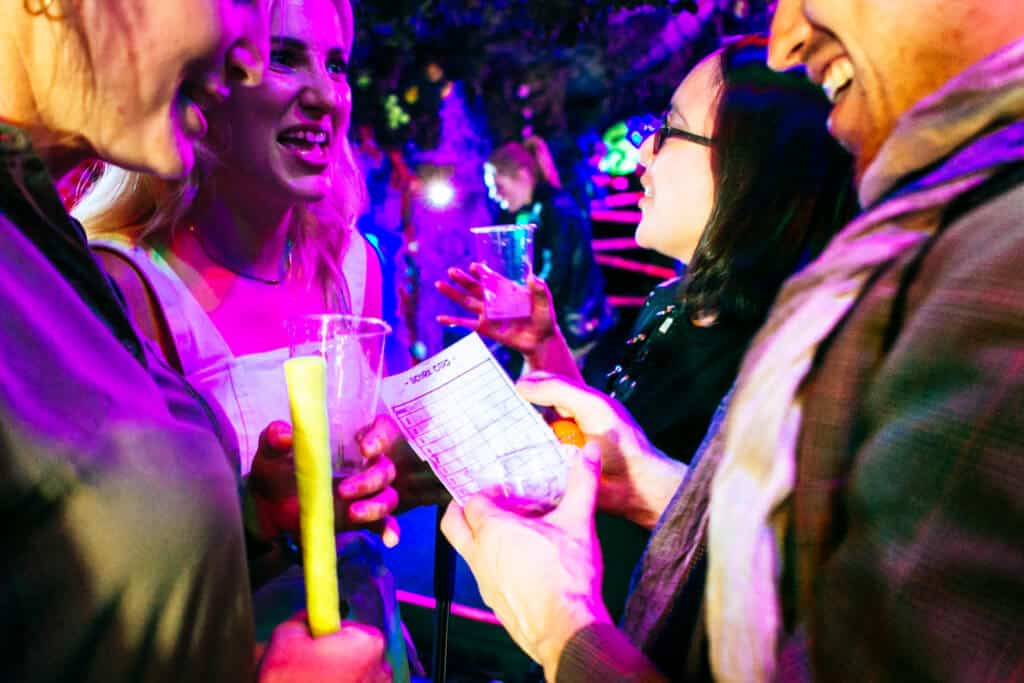 A nice restaurant, a pub or a cinema are all traditional options for a first date but if you're looking for something a bit different, why not check out our list of the 5 best first date spots in London.
Camden BYOB options get a great date started right
If you are looking for a brilliant first date option, you will find that Camden Plonk is ideal. This is an indoor venue at Camden Market and to add some extra spice to your date, it is a BYOB venue. This means you and your partner can enjoy a great night on your own terms.
Southbank Centre Food Market is a great place to wander and eat
It is always good to enjoy a first date in an environment with some excitement and natural energy. Even if you are struggling to kick the date off in style, the activity and business around you at the Southbank Centre Food Market will provide you with plenty of talking points, and plenty of brilliant dishes you can try.
Food is always a fantastic option for a date, and here, you have plenty of quick options from around the world, so there should be something for everyone.
Enjoy your first date in Islington
You probably want a location with a lively environment for your first date, and this is what is on offer at Islington Plonk. This is a full 9-hole course packed into a small setting, so you can your date have no excuses for not getting up close and personal as you play.
Victoria Park allows you to get close and personal
If the weather is nice, one of the many London parks will provide you with the ideal date setting. If you fancy getting a bit closer with your date, why not hire a rowing boat in Victoria Park? You and your date will have plenty of time to chat with no distractions and you can show off your rowing skills and fitness levels too!
Find a great date spot in the heart of your community
London is a fantastic place but there is a growing level of interest in what each local community has to offer. There are many fantastic local venues and options to choose from and if you come from Peckham, Peckham Levels is likely to be a great date spot.
There are plenty of art and craft options in this set-up but for many couples, it is Peckham Levels Plonk that is the perfect first date setting. Whether you intend to be competitive or you friendly, the golf course will give you and your partner a brilliant location to have fun.
If you're heading out on a first date in London, you have plenty of options to consider, so make sure you choose something fun and thrilling.