The Best Christmas Gifts for Mini Golf Players
Searching for exciting golf gifts that are great value for money for your friends and family can often be quite a frustrating task, especially at Christmas when they will be inundated with golf-related presents from others.
If you have a friend or family member who is golf-crazy … or mad about crazy-golf, then Plonk! have some helpful Christmas gift suggestions for you.
Joke Golf Balls
These can be great fun to trick your friend with, especially if you choose golf balls that are weighted to make them travel in odd directions. They can be hilarious, but remember to tell your friend not to get the mixed up with their regular golf balls. Heaven knows what pay-back you could expect for messing up a serious golf game!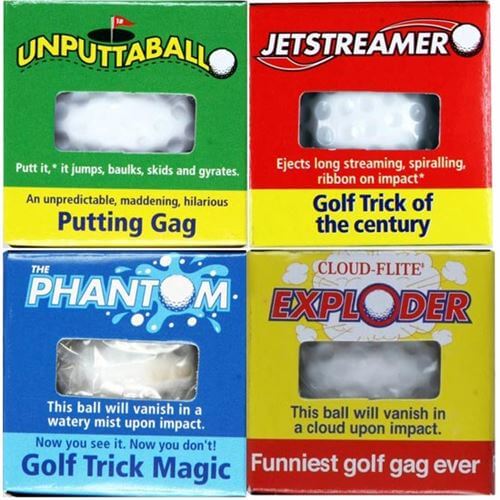 image source: here
Golf Themed Stationery
OK, so this gift isn't hilarious or even mildly amusing, but if your recipient is a true golfing fan and has a real passion for the sport, then they will really appreciate the thought you put into this. Something golf-related that can last them for the whole year is a really nice touch too.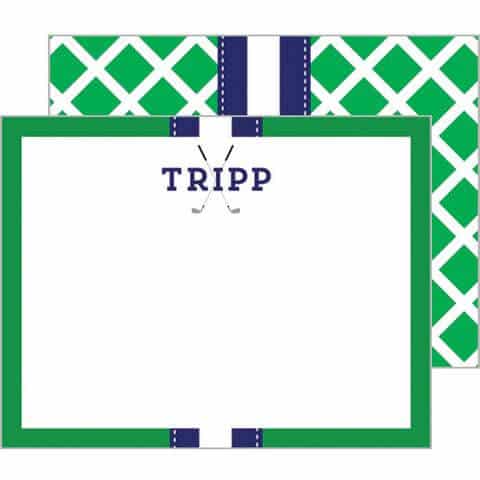 image source: here
A Game Of Crazy Golf!
Why not book a game of mini-golf for your golf-crazy friend! We are sure they would appreciate a fun game of mini-golf to help break up their Christmas festivities and help them to stretch their legs (and their minds) in great company! 'A game of Plonk!' will be a better gift than sitting around, stuffed with turkey, watching a repeat of 'Game of Thrones' on TV. (Did you see what we did there!).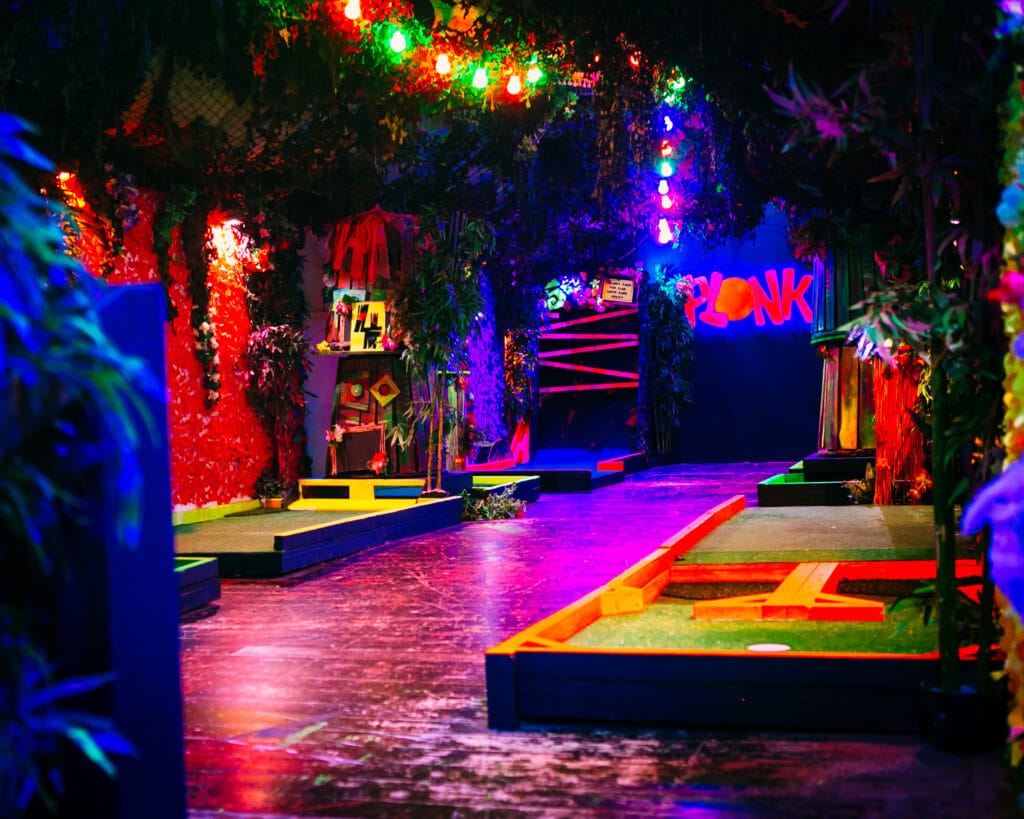 A Dinner and A Game Of Plonk!
Why not completely spoil your friend or loved one with a dinner and a show – of skill – on the Plonk! course. Combine your mini-golf game gift with a great food deal at one of our Partner Venues where are courses are situated. Whether that be a full-on Sunday Roast and a craft beer, or a tasty mid-week brunch deal. Get the best of both worlds with a day of Plonking fun!