Picture this – it's Thursday evening and you're on your way home from a long day in the office. There's food in the fridge at home that you really should eat, but it just doesn't appeal. Your Sky box is full of shows that you've been meaning to catch up on, but there's nothing you really want to watch. You could continue on home… but do you really want to? Wouldn't it be better to text some friends and see if anyone fancies actually doing something? I mean, Thursday is the new Friday after all, so why not abandon your journey, jump in an uber, and head to one of these great venues?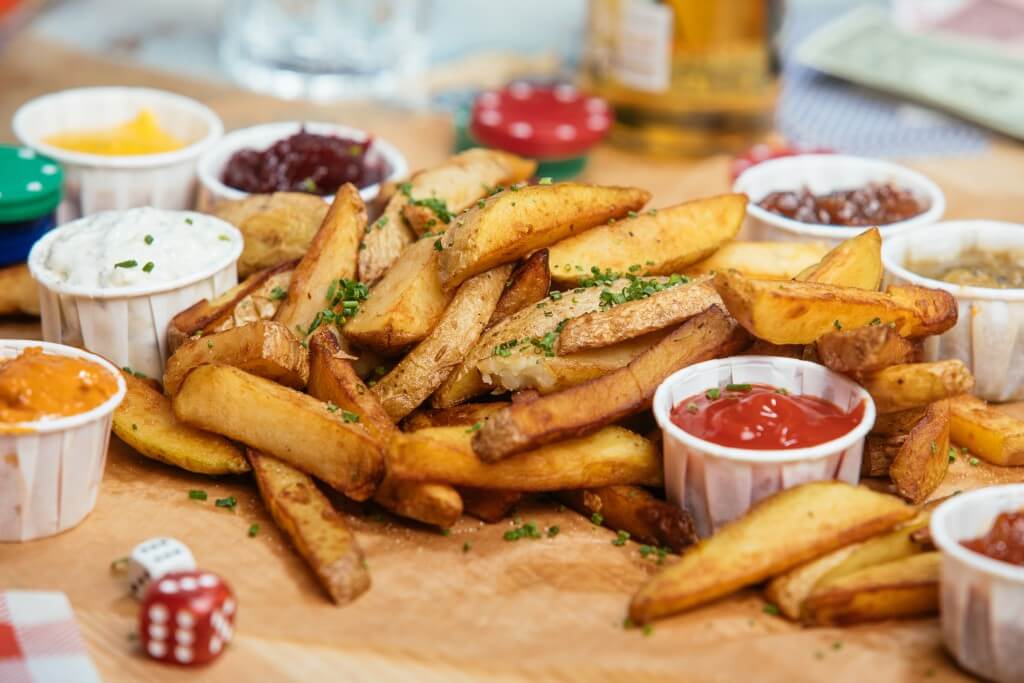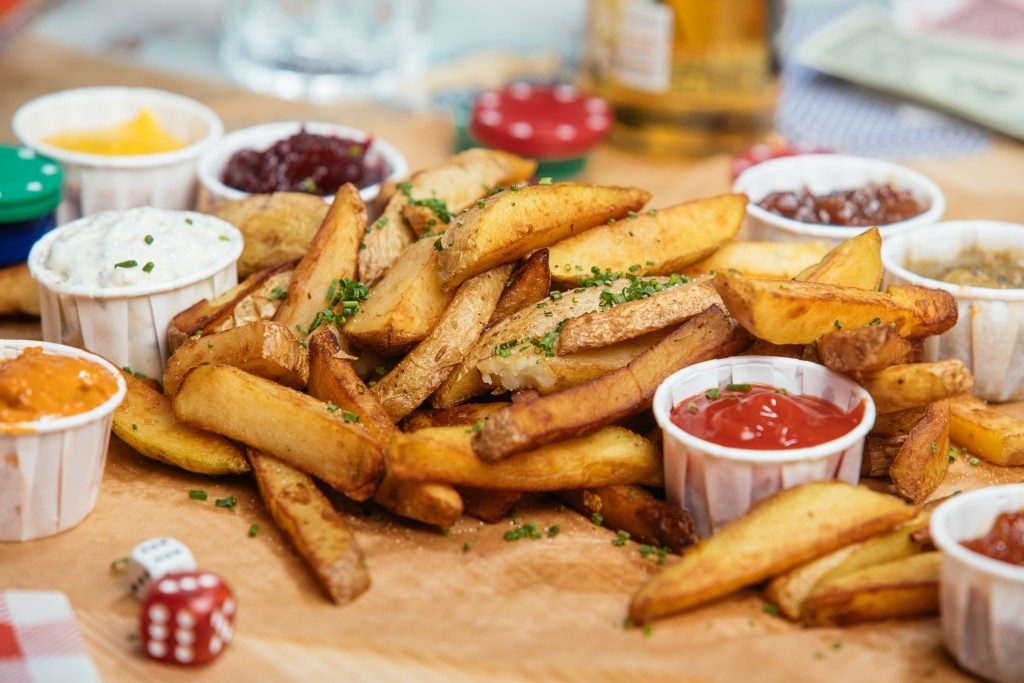 Plonk Crazy Golf, Hoxton is first on the list – it has everything you and your mates need under one roof. There's a seven hole arcade style golf course, some classic arcade machines, a couple of modern pinballs, a couple of foosball tables, the list goes on! They're also the first in the country to have brand new, 4D Pong tables. There's something to keep everyone entertained here, and you also won't go hungry – the onsite 'ClubsandWedges' kitchen serves up incredible overstuffed sandwiches with wedges on the side – so no need to worry about that food in the fridge at home.
If your mates aren't fans of golf but you still want to get them out for a few drinks, why not suggest Four Quarters East? It has a great canal side location and is full or arcade and console games. Decent beer too!
Fancy something a little more… fancy? For a more upmarket activity bar, you could always head over to Baranis. Step through the doors and you'll be instantly transported to sun-kissed Provence, and you'll soon be sipping on cocktails, wine and pastis – this isn't the place to go if you want to down some pints! Once you have your libation in hand, head downstairs to the UK's only indoor petanque court, a ball game that is similar to boules. Told you this one was rather high brow.
None of these appeal? Golf too tricky, arcade games too immature, and you're worried you can't pronounce petanque? Ok, we have one last suggestion to keep you out of the house, but you may have a bit of a journey ahead of you. The Aeronaut in Acton is arguably West London's best pub, but this isn't your normal boozer. They host bi-weekly circus shows, and even have a dedicated VR gaming space, including VR escape room experiences. May be worth the journey after all!
Or, you could just go home, eat the food in the fridge alone and force yourself watch something on the Sky box, hoping that the weekend is slightly more interesting… up to you.