The Best Bars With Games In Shoreditch
We are constantly looking for one activity or the other to keep ourselves busy, and that is not to say that we enjoy working all day – we also love to play. So, whether you are young or old, fun activities will always be something that you look forward to doing, and gaming is one of them. Whether it is sports, board games, or video games, we never really outgrow them. A huge part of us wants to compete, but also complete tasks, and that is a desire that games allow us to fulfil.
Many pubs in London now offer games, both board games or video games. The bar experience has gone beyond having only drinks and listening to music that we have grown tired of – these days you can have a drink while attempting to show your mate who is boss at ping pong or an arcade game. Whether you are looking for a classic bar with an arcade room, a backroom where you can play some crazy golf or a rowdy ping pong bar, there is something for everyone. If you are visiting London and are looking for the coolest bars to socialise, here the top 3 bars with games in Shoreditch.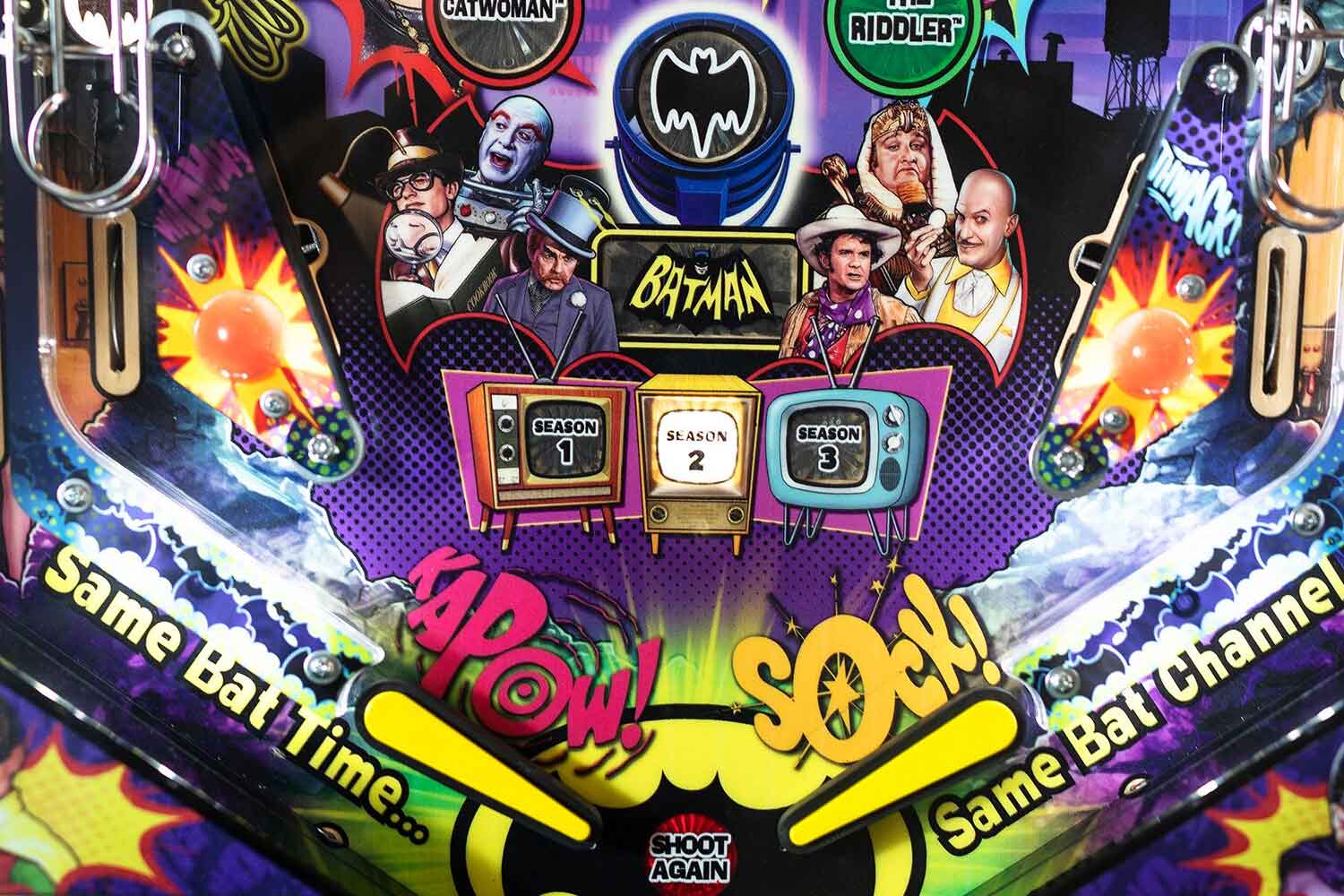 This is one of Plonk's mini-golf venues located in Hoxton. It is Plonk's first-ever adult spot, and it is packed with all kinds of games and fun activities arcades, foosball, pinball, board games, and their ace crazy golf. The nine holes will get your adrenaline pumping and bring out the competitive side of you as you try to get the ball past some of the most challenging obstacles and ramps in mini-golf. The best part is that it doesn't matter whether you are a pro golfer or not, grab a golf club and hit the ball towards the holes. Relax at the lounge with a drink from the bar, and enjoy tasty bites from the clubs and wedges kitchen. This is one of the best activity bars in London.
Draughts, Waterloo
If you are looking for the mega games bar in Shoreditch, Draughts is where you want to be. This bar has more than 600 board games available for you to choose from, making it the best venue for a game over a pint or two. They also have a good selection of wines and snacks. The bar hosts tournaments, so if you are the competitive type, you might want to save the tournaments dates. Draughts offers more than games and beer to its customers, as you can partake in the themed night and design workshops, where board game designers share insights about game design and also inspire.
Bar Kick
If you enjoy table football, Bar Kick is where you want to be. You will appreciate the fact this bar takes this game quite seriously, from the cast iron table and figurine to the French Bonzini beech wood, to the regulars who are pros in the game and anticipate the monthly tournaments. Bar Kick is so popular that if you do not make reservations you could miss out.