Where To Play Board Games In London
No matter the weather, there is nothing quite like sitting in a cosy London bar having a good drink and tackling your mates at a board game. This is something that we look forward to after a hard day's work or on a weekend when football is offseason. It is an already known fact that booze and board games go well together. And with that in mind, we have decided to round up the top 5 places where you can enjoy board games with great wines, beers, and even food in London. Some of these places have hundreds of titles to choose from, while others are regular pubs with a small space to play a board game or two.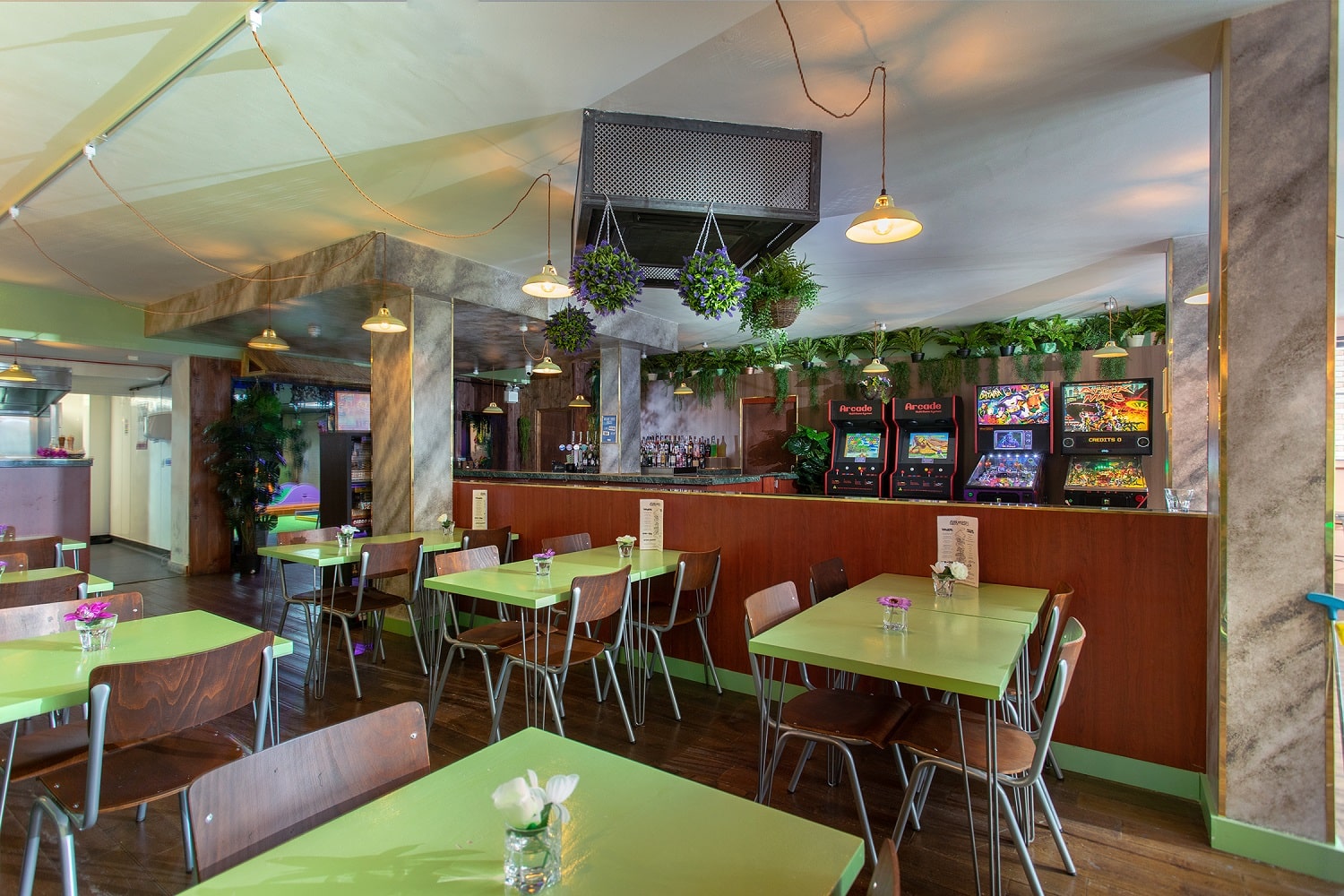 Located in Hoxton, the mini-golf spot is Plonk's first-ever adult spot, and as you can expect, it one of those spots where booze and games mix perfectly. There is more to do than crazy golfing, as the venue is packed with all kinds of games including arcades, foosball, pinball, and board games. You can choose to have a go at the nine holes then settle down with a board game later while having a few beers and tasty snacks from the clubs and wedges kitchen.
Draughts
With more than 600 games, Draughts has the widest selection of games and is a board game lover's heaven. It will never feel right to make a list such as this and not mention this popular spot. Draughts is the first cafe in London dedicated to board games. Draughts was launched in 2014 after a successful Kickstarter campaign, and it has continued to be an amazing place to play board games, have delicious food and a good selection of drinks.
Library Pot
Like Draughts, Library Pot has a wide selection of board games – more than 500 titles arranged properly in categories. It will cost you £5 to enter, and you can stay as long as you like. The best part is, unlike many games bars, there is no pressure to purchase drinks from the bar, especially for those who just want to play. There is a ball pit where you can toss yourself into if you get tired of playing checkers.
The Gallery
The Gallery boasts of a comprehensive Whiskey selection – about 101 to choose from. The Gallery is a well-furnished, brick-clad bar that oozes character. You will find a wide selection of board games downstairs, making it the perfect escape to while away time in the day time.
The Sun in Camberwell
The Sun in Camberwell is popular among board game societies in London. The tables are wide and can seat multiple people, and the atmosphere is so laidback and relaxing complete with great wine and ale. The bar offers an impressive selection of games, and a good old fashioned roast and board game combination.