The Best Activity Bars in London
It is quite interesting how the nightlife and the pub experience in London have evolved over the years. Maybe decades ago, in order to have some fun it was more than enough to share a few pints with your mates, but it is different today. Simply sitting down to watch the football or rugby with a pint just won't cut it.
It is a two-way affair – nightcrawlers are increasingly looking for better experiences to go with their drinks, while the bars are looking for ways to win regulars. This has given rise to many activity bars in London for the competitive and restless.
From golf to ping pong and darts, these are some of the best London bars where there is more to do than just drinking.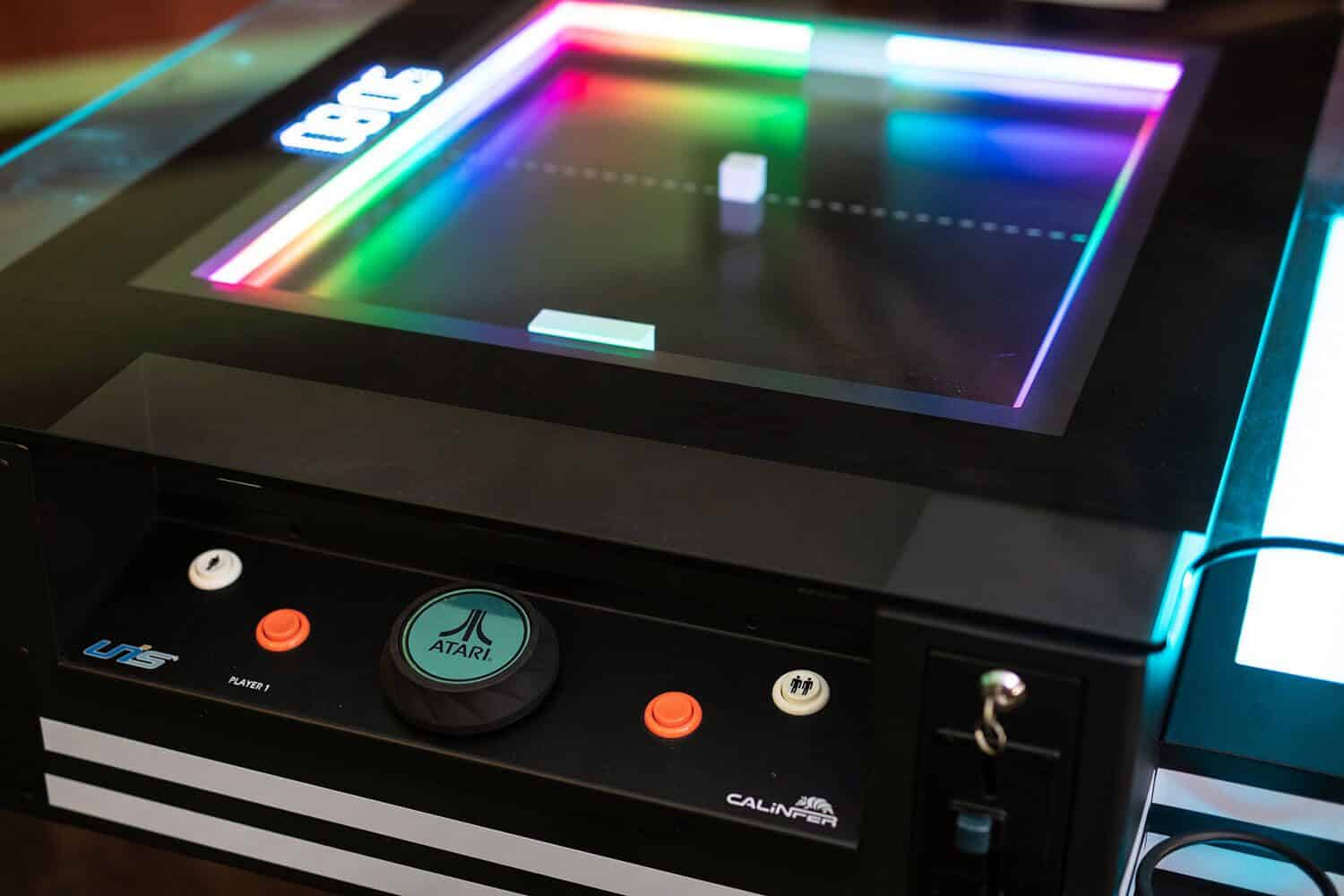 This is one of Plonk's mini-golf venues located in Hoxton (Shoreditch). It is plonk´s first-ever adult spot, and it is packed with arcades, foosball, pinball, board games, and their ace crazy golf. The nines holes will bring out the competitive side of you as you try to get the ball past challenging obstacles and ramps. Relax at the lounge with a drink from the bar, and tasty bites from the clubs and wedges kitchen. This is one of the best activity bars in London.
Four Thieves
The Four Thieves has everything that a restless and competitive nightcrawler could want in a bar. The bar has a music hall upstairs that has been transformed into a games room. If you are the type to get tired of one game quickly, don't worry, the arcade room is packed full of activities including VR space with three different games, and remote control car racing.
Flight Club, Shoreditch
Flight club is one of the most popular game's bars with a new home in East London. The bar serves the best when it comes to spirits and beers along with tasty pizza boards and canapés, and an impressive selection of wines. The bar has a dartboard with a personalised scoring system where you can compete with your mates as you enjoy the bar's finest liquor and food. The Flight Club is a classic British pub and the perfect spot for a night out celebrating and some after work meet up.
Draughts, Waterloo
If you are looking for the perfect games bar, Draught is where you want to be. There are more than 600 board games available to you to choose from, making it the best venue for a game over a pint or two, a good selection of wines and snacks. The bar hosts tournaments, so if you are the competitive type, you might want to save the tournaments dates. Draughts offers more than games and beer to its customers, as you can partake in design workshops and themed evenings, where board game designers share insights about game design and also inspire.
The Four Quarters
The Four Quarters is the only arcade bar in London that offers its customers exclusive gaming, craft beer, and endless fun. This retro arcade London bar will bring back all the nostalgic feelings and memories with retro games like Pac Man and Street Fighter. Compete in regular gaming tournaments, or enjoy the parties and events with loads of beers and delicious pub food.