Whether you are dating long-term or 'seeing where it goes' you should always make time for fun, exciting, and memorable moments. You have no excuse for a boring date in London because the city is packed with some of the most adventurous and exciting things to do and see all year-round. The city is always buzzing with many options of things to do with a date, and we are not just referring to regular activities like going to the restaurant or taking a walk in the park – we are talking about ideas for a date that have not been over-explored.
These fun date ideas will help you and date create the most memorable moments.
Camden Market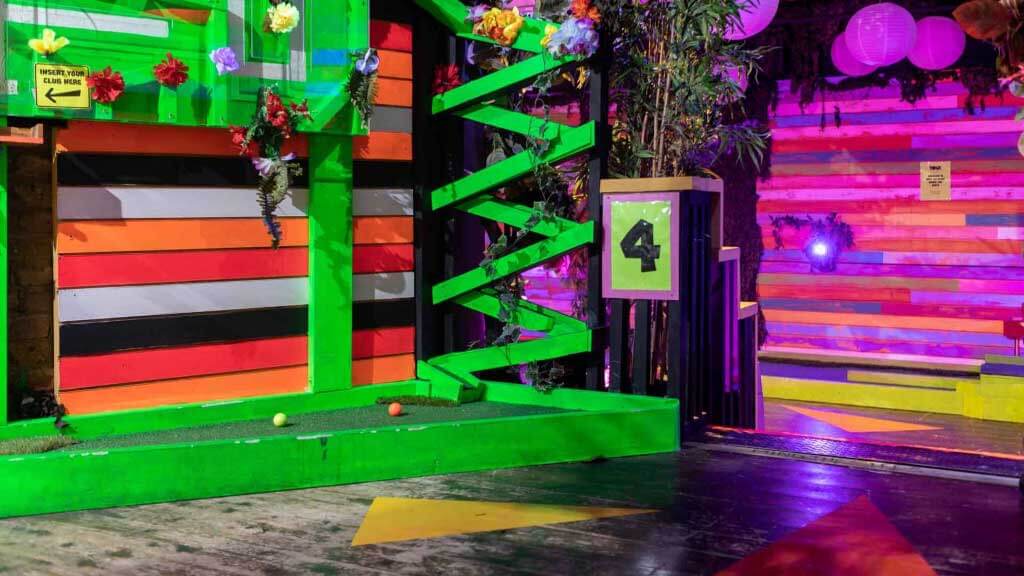 If you are looking for a unique activity to share with your date, you will be fascinated by the hyper-coloured crazy golf course. This Plonk venue is located in the Victorian horse stables in Camden Market. It features a tropical theme spanning across 6 units. This venue is the perfect spot for both you and your partner.
Take a Cooking Class
Taking cooking classes with a date can create the perfect opportunity for bonding and nurturing those feelings. You both do not need to possess great cooking skills. Where is the fun in that anyway? It can be fun for both you and your date even if the dishes turn out disastrous, that makes something to laugh about in years to come. Highly rated cooking school L'atelier Des Chefs hosts weekly evening classes where guests are taught to cook a three-course Spanish, French or Brazilian feast before digging into their creations with a glass of wine.
A Night at the Museum
If you and your date art interested, The Royal Academy of Art hosts exhibitions on Saturday evenings where you can enjoy an array of exhibition-inspired activities. From Peggy Guggenheim cocktail parties to UV Garden of Eden life-painting classes, these activities make a perfect treat for the artistic sides of your date.
Crazy Mini Golf And Drinks At Hoxton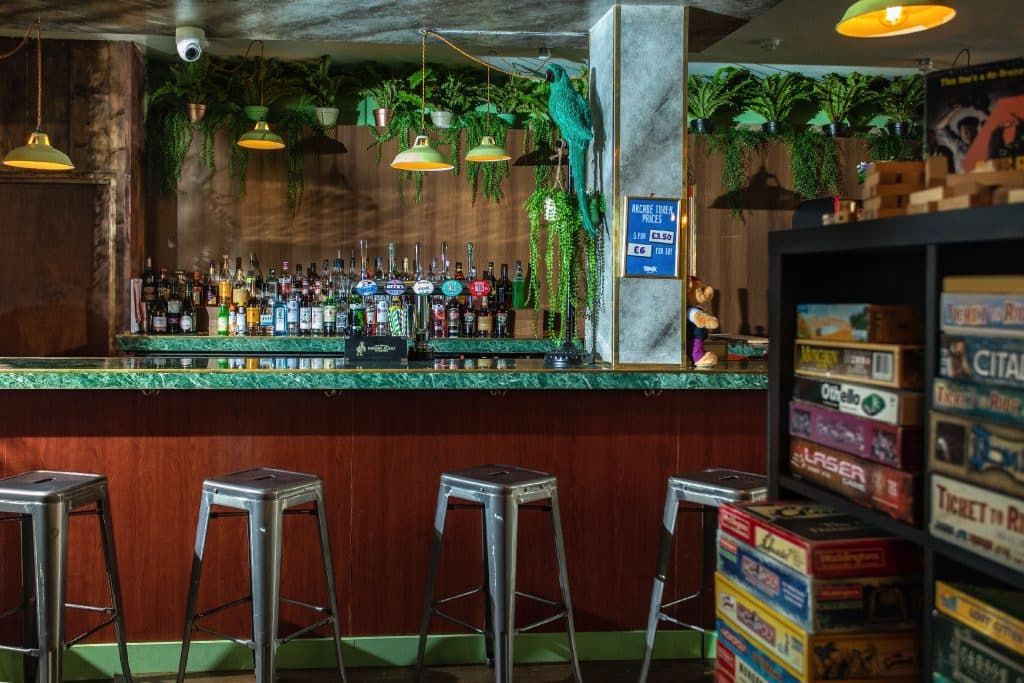 Go crazy golfing with your date, why not? This makes the perfect activity for two, where you can play against each other or play as a team and take on the classic obstacles that have become a signature of Plonk venues. The Hoxton venue offers an opportunity to experience something unique and different from other regular activities that you may have become so used to.